Ceres Power agrees partnership with Bosch, Linde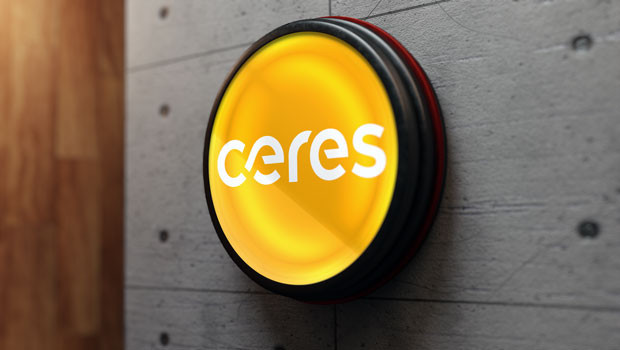 Ceres Power announced on Wednesday that it will be collaborating with Linde Engineering and Robert Bosch to validate the performance, cost, and operational functionality of its SOEC technology.
The AIM-traded firm said the collaboration would involve preparing a two-year demonstration of a one-megawatt SOEC system, which was set to begin in 2024 and would be located at a Bosch site in Stuttgart, Germany.
It said the purpose of the partnership was to showcase the efficiency of Ceres' SOEC technology as a pathway to low-cost green hydrogen.
Ceres had committed £100m for the development of its SOEC technology, and its first 100kW electrolyser module was currently on test.
Initial results provided confidence that the technology can deliver green hydrogen at less than 40kWh per kilogram, which is around 25% more efficient than incumbent lower-temperature technologies.
"The vision for our partnership with Linde Engineering and Bosch is to set a new industry standard for solid oxide electrolysers, leading to widespread adoption in industrial applications," said chief executive officer Phil Caldwell.
"By combining Ceres' unique technology, Bosch's strength in scaled manufacturing and Linde Engineering's solid expertise in hydrogen production, processing, distribution and storage, we will establish a partnership that can make our technology even more competitive and prepare it for mass market adoption at scale."
At 1513 GMT, shares in Ceres Power Holdings were up 4.83% at 399.7p.
Reporting by Josh White for Sharecast.com.