Ceres Power adds Bosch to China joint venture plans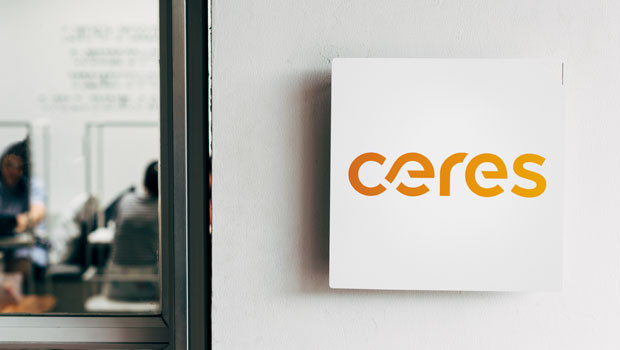 Fuel cell and electrochemical technology company Ceres Power announced the signing of a non-binding heads of terms for a three-way collaboration with Weichai Power and Robert Bosch on Wednesday, to access opportunities for fuel cell technologies in China.
The AIM-traded firm said the addition of Bosch to the existing partnership between Weichai and Ceres, and an increase in scope to include stationary power applications, would "significantly strengthen" the planned joint venture.
It was now intended that two separate joint ventures would be formed in China's Shandong Province.
The first would be a three-way system venture for the development and manufacture of solid oxide fuel cell (SOFC) systems.
Bosch and Ceres would licence their respective SOFC intellectual properties to the joint venture for mobile and stationary applications in China, and would share royalties from the sale of products.
Weichai would be the majority shareholder, and Ceres would hold a maximum 10% share with board representation.
It said its investment over time was likely to be around £20m, to be finalised in detailed agreements.
The second joint venture would be focussed on stack manufacturing, to supply fuel cell stacks to the system joint venture, and potentially other third parties.
Ceres said the stack venture would be the second manufacturing facility for Bosch, and was planned to follow its initial 200MW facility in Germany, where the start of production was anticipated in 2024.
Bosch and Weichai intended to form the joint venture with Bosch as the majority shareholder, while Ceres would not be a shareholder in the venture, but would provide the SOFC technology through an extension of Bosch's existing manufacturing licence to supply the Chinese market.
Ceres would receive royalties from the joint venture on the sale of stacks.
Licence fees of £30m from both the system and stack joint ventures to Ceres were expected over the next three years in line with those agreed in the original Weichai-Ceres agreement in 2018, with minimum payments and annual royalties receivable following the start of production from each of the ventures.
Detailed agreements were now being prepared, with the joint ventures intended to be formed following the signing of definitive contracts.
"This exciting collaboration represents an important step in Ceres' ambitions for the Chinese market and a critical part of delivering global manufacturing capacity for our technology," said Ceres chief executive officer Phil Caldwell.
"We have every confidence in our partnership with Weichai and with the addition of Bosch's expertise in industrialisation and manufacturing have the potential to establish one of the strongest partnerships in the fuel cell industry."
At 0842 GMT, shares in Ceres Power Holdings were up 15.65% at 597.9p.