CEPS indirect subsidiaries to appoint administrators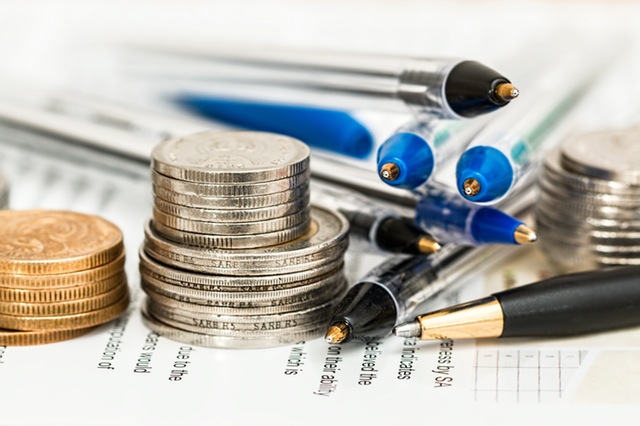 CEPS announced on Friday that two of its indirect subsidiaries - CEM Press and Travelfast, trading as Sampling International - were filing a notice of intention to appoint an administrator.
The AIM-traded firm had previously confirmed that Sampling is wholly-owned by CemTeal, which is 80% owned by CEPS, with the remaining 20% being owned by management and external shareholders.
CEM is a wholly-owned subsidiary of CEM Press Holdings, which in turn is the 97.86% subsidiary of CemTeal, with the remaining 2.14% being owned by a private shareholder.
It is anticipated that the remaining entities in the CemTeal group of companies would be wound-up in the near future, the CEPS board said.
"It is anticipated that there will be no cash cost to CEPS in respect of this action," the directors explained.,
"The losses relating to the CemTeal group of companies will be reflected in the company's accounts to 31 December.
"As previously announced, CEPS' trading, based on the September 2019 management accounts, being the latest available and excluding the CemTeal group of companies, is ahead of the board's expectations in all but one subsidiary."