CentralNic to rebrand as Team Internet Group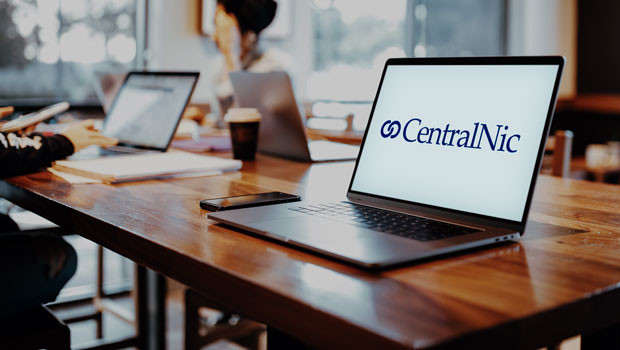 CentralNic Group, an internet company that generates recurring revenue through AI-based customer experiences, announced a rebranding of its corporate identity on Monday.
The AIM-traded firm said that from 5 September, it would be known as 'Team Internet Group', and its shares would trade under the new ticker symbol 'TIG'.
Its International Securities Identification Number (ISIN) would remain unchanged.
The board said the rebranding reflected the company's transformation and growth since the acquisition of Team Internet in 2019.
It said the change in corporate identity would not impact its business operations or financial framework.
For the name change to be legally binding, approval from shareholders was required and would be sought at a general meeting.
"Our tier-one businesses, cutting-edge technologies, and the boundless potential of our team will continue to fuel the company's growth, which has seen its revenues increase from $4m at the time of IPO in 2013, to $728m in the 2022 financial year," said chief executive officer Michael Riedl.
"With our refreshed identity, we remain anchored in our core values.
"We act like owners, deeply committed to our collective mission and vision; our courage to consistently do the right thing, even when faced with challenges, sets us apart."
Riedl said the firm's mindset had always been about working smart, crafting solutions and innovations that it took pride in.
"And as we progress under the 'Team Internet' banner, our shared purpose becomes even more pronounced, reinforcing that in unity, we will succeed."
Reporting by Josh White for Sharecast.com.