CentralNic confident in full-year expectations after revenues soar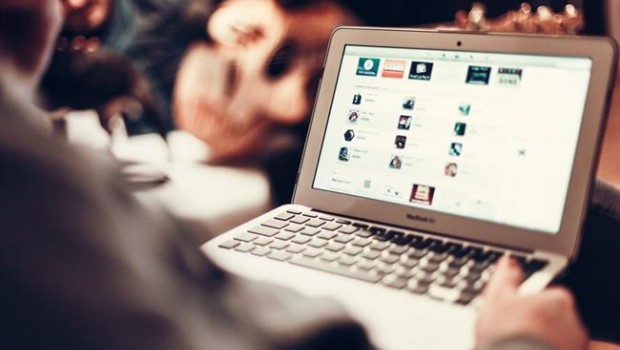 CentralNic climbed on Monday after full-year revenues from core activities doubled following a "transformational" acquisition and the company expressed confidence in meeting expectations for 2019.
The internet domain name seller achieved revenue of £42.7m for 2018, an increase of 75% compared to the year before, though it increased by 100% after the exclusion of premium domain sales, which is no longer a core activity of the group.
Supplying domains to resellers became the company's largest business over the course of the year, growing by more than 260% as a result of the KeyDrive and SK-NIC acquisitions, while recurring revenue remained steady at 90%.
Consequently, gross profit increased by 69% to £19.7m, though the AIM traded company swung from a profit before tax of £1.4m to a loss of £3.8m after administrative expenses jumped by 80% to £22.1m due to acquisition related costs.
CentralNic ended the year with cash and cash equivalents of £18.0m, up from £10.9m at the end of 2017, after an oversubscribed £24.0m share issue.
Mike Turner, chairman of CentralNic, said: "Results to date in the new financial year, together with the group's high percentage of recurring revenues, provide the board with every confidence of meeting market expectations for 2019."
CentralNic said it has continued to progress in the year to date, achieving revenue growth across all segments and hitting milestones in the integration of the new acquisitions as the group continues to pursue an "aggressive growth trajectory".
"The continued availability of attractive acquisition targets, coupled with the group's proven ability to source, complete, and integrate complex acquisitions around the world, provides an excellent opportunity to build a sizeable global business to rival the largest industry players. Given its equity position has substantially improved and its current trading is favorable to market expectations, the company is currently reviewing its capital structure for efficiency in view of its continued acquisition strategy,'' said Turner.
CentralNic's shares were up 9.79% at 53.25p at 0922 BST.