CentralNic completes debut bond issue amid strong trading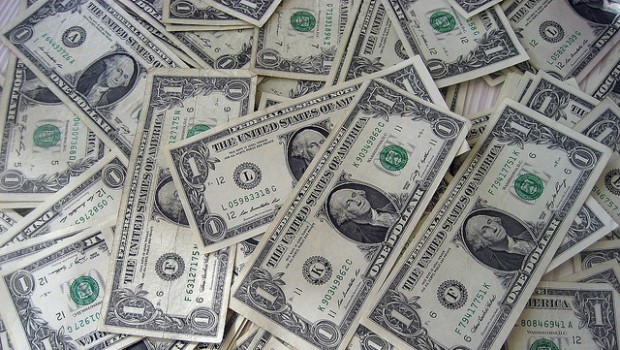 Internet domain name sales company CentralNic Group announced a successful placement of senior secured debt, as well as "strong trading" for the first four months of the financial year on Monday.
The AIM-traded firm had announced on 23 May that it had mandated Pareto Securities to arrange a series of fixed income investor meetings to potentially issue a four-year senior secured non-convertible bond of approximately €50m.
It said it had now successfully completed a new senior secured bond issue of €50m, which was oversubscribed.
The bond, which matures in July 2023, had a coupon of three-month EURIBOR plus 7% per annum. with quarterly interest payments.
CentralNic said the settlement date for the bond issue was expected to be in early July.
Following settlement, the company said it would use the funds to repay existing interest-bearing liabilities, and to fund the acquisition of the Sydney-based business TPP Wholesale, which the board described as "the leading platform" for resellers of domain names and hosting in Australasia, for a headline consideration of AUD 24m.
TPP Wholesale's revenues and EBITDA for the financial year ended 31 December were AUD 17.0m and AUD 3.9m, respectively, on an unaudited basis.
Looking at its trading, CentralNic said that the first four months of 2019 had been "strong", with management therefore expecting full year results to be ahead of market consensus.
For the four month period ended 30 April, the company said it had recorded revenues of around $33.8m, up from $9.0m year-on-year, and EBITDA of $5.4m, rising from $0.4m.
Net debt, excluding prepaid charges, stood at $7.4m.
"We are delighted to have completed our debut bond issue, which was oversubscribed and supported by a wide range of debt capital markets investors globally," said CentralNic chief executive officer Ben Crawford.
"This establishes CentralNic as an issuer and, in combination with our strong support among equity market investors, offers us considerable financial flexibility, over the medium term, to pursue our strategic growth objectives.
"Meanwhile, the pleasing organic growth of our existing recurring business continues to provide a solid basis to include this increased leverage into our financial structure - allowing us to continue making earnings accretive acquisitions while maintaining prudent debt ratios."