CentralNic acquires supplier Aporia for $11.2m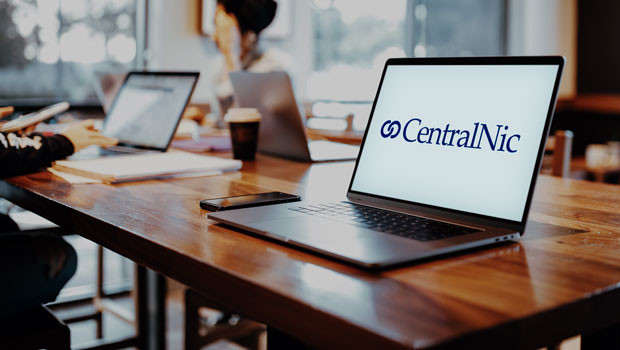 Internet presence and marketing service provider CentralNic has agreed to acquire MA Aporia for an initial $11.2m in cash, it announced on Wednesday, subject to customary adjustments for net cash and working capital, from Aporia's founders.
The AIM-traded firm described Aporia as a technology company operating in the fields of social media and native advertising.
In 2021, Aporia generated revenue of $35m, gross profit of $3.5m and EBITDA of $2m.
The board said the acquisition was part of a larger vertical integration strategy, providing the group's online marketing segment with "more direct access" to "high-quality" traffic to monetise.
CentralNic said the acquisition would be immediately earnings accretive.
As Aporia was an exclusive supplier to CentralNic, the transaction would increase CentralNic's gross margin and EBITDA margin, but have no immediate impact on revenue.
Under the terms of the agreement, the sellers of Aporia could earn up to another $7.8m payable over a performance period up to and including 2024.
"Disintermediating the value chain holds enormous potential to create a more efficient ecosystem in CentralNic's online marketing business, removing transaction costs and friction losses," said chief executive officer Ben Crawford.
"This acquisition represents a major step forward in our disintermediation strategy, creating more value for CentralNic, as well as for the users of our customer acquisition and traffic monetisation services."
At 1258 BST, shares in CentralNic Group were up 2.55% at 118.45p.
Reporting by Josh White at Sharecast.com.