Cellcast crashes as Brexit uncertainty plays havoc with entertainment industry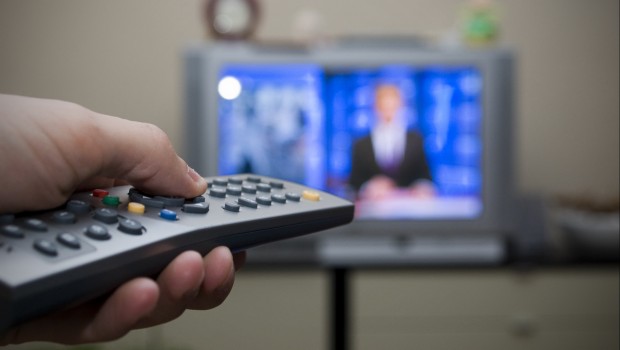 Cellcast's shares crashed on Tuesday after the company reported a material decline in revenues, together with a corresponding drop in EBITDA performance and associated profitability.
The broadcaster said that "uncertainty" surrounding Brexit has created challenging conditions in the entertainment industry and that pre-emptive steps taken to control its cost base and improve margins had not been successful.
"This has reversed the positive trading noted in the interim results. The trend is expected to continue in the short term. The final quarter of the year has, historically, been the Company's strongest trading period," said a statement from the AIM traded company.
Cellcast is actively seeking new revenue streams and cost reduction options while working to collect monies due from clients in Kenya, some of which are expected before year end though the bulk will not be received until 2019.
The statement added that the board believes that the company has sufficient cash reserves to sustain trading at the present time, holding approximately £0.7m in cash as at 31 October 2018.
Cellcast's shares were down 25.0% at 0.90p at 1640 GMT.