Celadon confident in approval for its cannabis medicine facility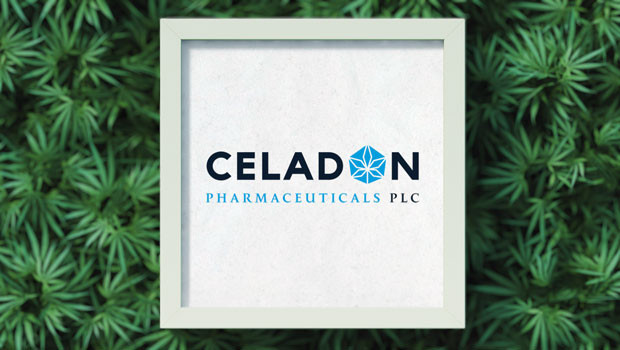 Cannabis-based medicine developer Celadon Pharmaceuticals updated the market on its application for registration of its West Midlands facility with the UK Medicines and Healthcare products Regulatory Agency (MHRA) for the 'Good Manufacturing Practices' (GMP) approval of its cannabis active pharmaceutical ingredient (API).
The AIM-traded firm said it had successfully made the necessary submissions to the MHRA as part of its GMP registration, having received an inspection of its facilities during the fourth quarter.
That was in line with the timings provided in its interim results on 29 September.
Celadon confirmed that no critical issues were raised by the MHRA during the inspection.
As part of the audit, the company also sent samples of its API to an independent third-party for analytical testing.
The firm said the testing confirmed positive results across all batches, with "high-quality, consistent and pharmaceutical-grade" API product.
Based on that, Celadon said it was "confident" that it would obtain registration from the MHRA for the GMP manufacturing of its cannabis API.
The directors expected to receive the registration during the first quarter of 2023.
"The company is pleased to confirm that the inspection from the MHRA and third-party testing of the batches of Celadon's cannabis oil have now been completed in line with management expectations," said chief executive officer James Short.
"We remain confident that the company will obtain registration from the MHRA for the GMP manufacturing of its cannabis API during the first quarter of 2023, following which we believe we will be one of a limited number of GMP approved pharmaceutical cannabis facilities in the world.
"This will be a significant milestone for the company and will unlock significant revenue opportunities."
Reporting by Josh White for Sharecast.com.