Catenae inks pilot agreement with Botswana's Afrik-ID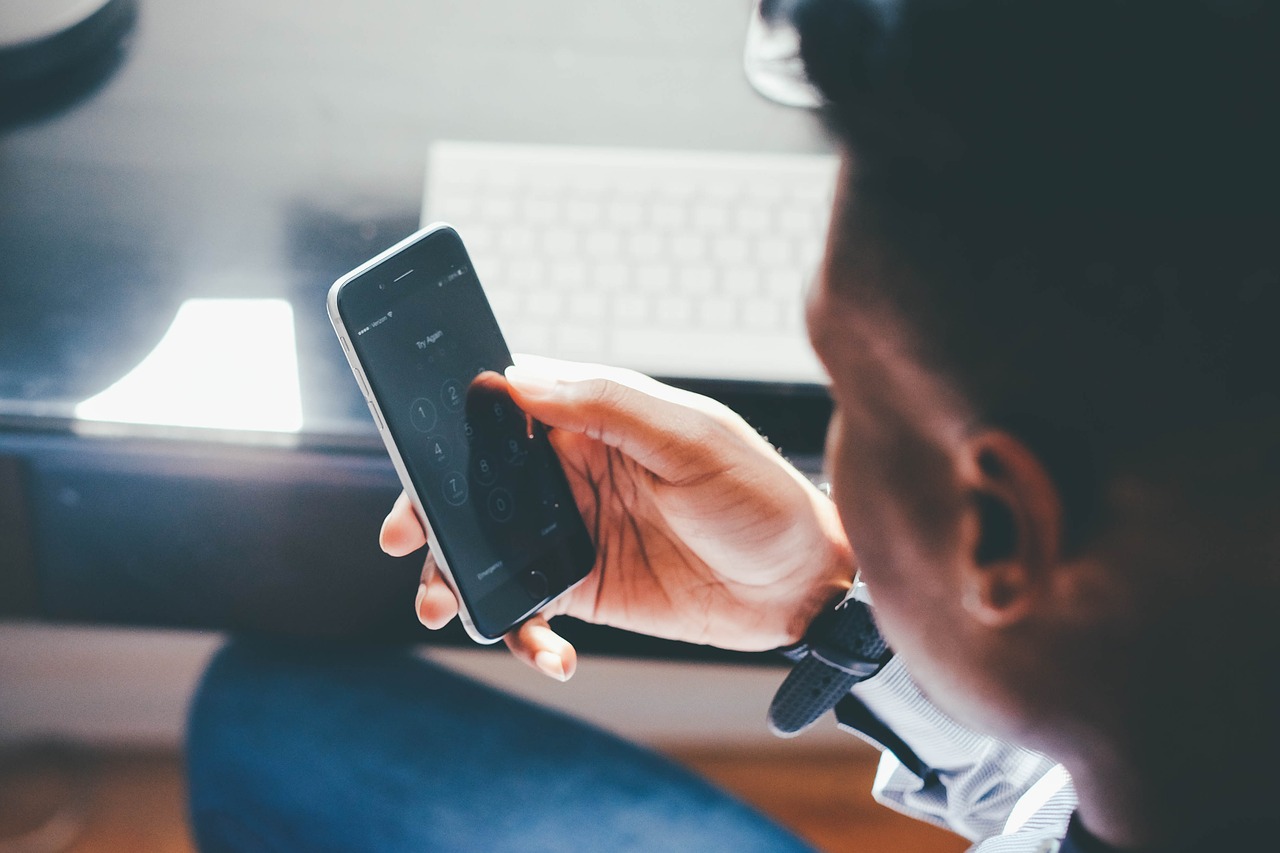 Digital media and technology company Catenae Innovation has entered into a pilot agreement with Afrik-ID, to establish the commercial viability of its technology products in Botswana and across the Southern African Development Community (SADC).
The AIM-traded firm said Afrik is a newly incorporated company in Botswana, wholly-owned by David John Newman - the former Botswana ambassador to the United States, Canada and the Caribbean.
Based on Catenae's blockchain-based identity technology, Afrik-ID's potential service offerings would be designed to enable organisations, businesses and individuals to share certification and identity information via mobile phones in a secure manner, the board explained.
Afrik-ID's products could be deployed in a number of sectors, including construction, logistics, mining, sports, healthcare, human rights services, law enforcement and travel and tourism.
Under the terms of the pilot agreement, Catenae would provide Afrik-ID with its proprietary 'Onsite ID' and 'Cov-ID' applications, for use in Afrik-ID's sales and marketing initiative for four months.
During that period, the two companies would work together, with Afrik-ID looking to leverage its network and Catenae's technologies across the SADC region.
Following the completion of the pilot at the end of October, which was not expected to generate any revenues for Catenae, a market analysis review would be undertaken to ascertain the commercial viability of deploying its technologies across the region via Afrik-ID.
Should that be favourable, the firm said it would seek to enter into a commercial arrangement with Afrik-ID.
"We are pleased to have entered into this pilot agreement with Afrik-ID as we see potential for the use of our technologies across the wider SADC region, a community comprising of 16 member states with a combined population of over 345 million people, especially as it is seen that Africa is a highly mobile enabled continent," said interim chief executive officer Guy Meyer.
"We have every confidence in the leadership team at Afrik-ID.
"Having worked with them over the last few months scoping this pilot we have obtained insight into the scale of the challenges that the region faces, most latterly due to the Covid-19 pandemic, along with the associated opportunities."
At 1026 BST, shares in Catenae Innovation were up 6.57% at 7.3p.