Castleton Technology's profits dip as costs mount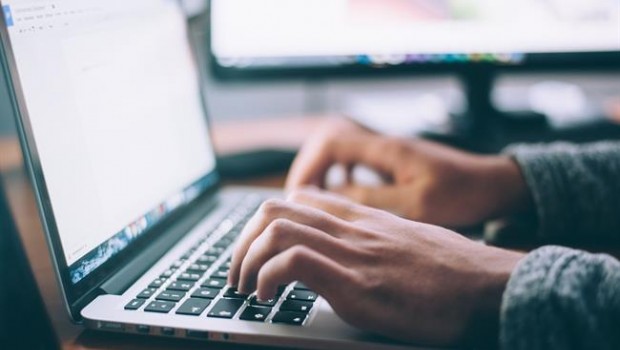 Castleton Technology on Tuesday reported a drop in annual profits as higher revenues were offset by increased administrative costs.
Profit before tax came in at £1.2m for the year ended 31 March, down 35% compared to the year before, as administrative costs rose by 17% to £17.2m.
This overshadowed a 13% increase in the software and managed services provider's sales to £26.4m, while recurring revenues rose by £1.4m and now stand at 58% of total revenue, down from 60% in the year before thanks to a stronger performance from the professional services category.
The AIM traded company declared a maiden dividend of 1p per share and had cash and cash equivalents of £1.4m at 31 March, up from £0.5m 12 months earlier.
For the current financial year, Castleton aims to complete the integration of its software solutions and managed services divisions, which it merged into a single entity earlier in 2019, with the company's financials expected to progress on the back of a healthy pipeline of new business, new development capabilities and an improved organisational structure.
Castleton also signed a four-year managed service contract worth £1.0m to provide multi-cloud hosting and unified communications services to its existing customer, Grand Union Housing Group.
The company's shares were down 1.27% at 105.15p at 1141 BST.