Carclo plummets as LED division drags results below expectations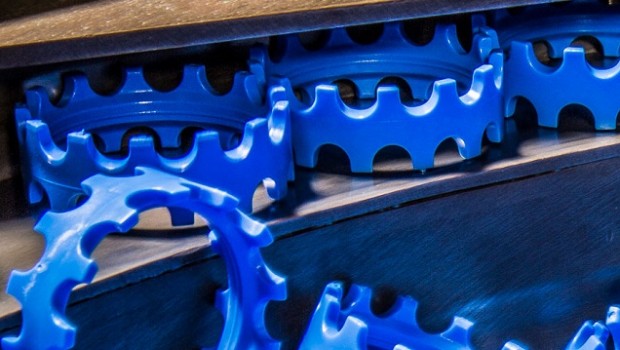 Carclo's shares nosedived on Friday after it warned that its full-year results look set to fall "significantly" short of expectations after difficulties in its LED technology division, Wipac.
A statement from the London-listed plastics manufacturer said, after being very successful in winning low-volume and mid-volume automotive lighting programmes, Wipac has struggled to meet customer requirements, an issue that worsened in the third quarter after demand grew.
"The consequences of this have been significant with adverse operational variances, expedited freight deliveries and poor customer service leading to additional unplanned costs and, very recently, to delays in new programme awards and the profit recognition thereon," said a statement from Carclo.
In order to combat the issues facing Wipac, group chief executive Chris Malley resigned and left the board to take on the role of LED Technologies divisional chief executive with immediate effect.
In the meantime, the chairman, Mark Rollins, will assume the role of executive chairman until a new chief executive can be appointed.
Elsewhere, Carclo's Aerospace Division performed slightly ahead of expectations, while Technical Plastics' results will be similar to those of last year after the division delivered "encouraging results, albeit at a slower rate than anticipated".
The company's second half performance is now expected to mirror that of the first half, while net debt is seen as being slightly above the level seen at the half year stage.
Carclo's shares were down 37.66% at 50.50p at 0947 GMT.