CAP-XX to buy equipment from Murata; To fund deal with placing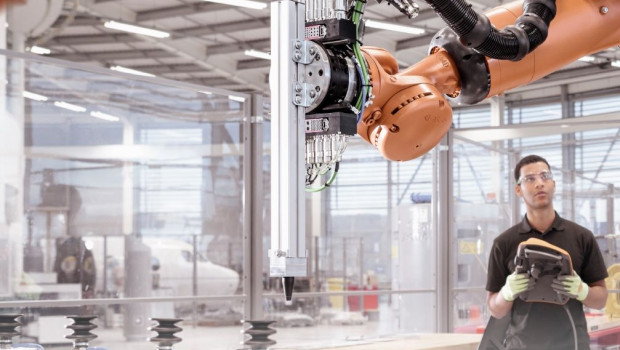 Supercapacitor manufacturer CAP-XX said it had agreed to buy production line equipment from Japanese firm Murata Manufacturing.
In order to fund the acquisition and integration of the assets, CAP-XX conditionally raised roughly £2.61m via a placing of 87m new ordinary shares and a further £140,000 by way of a subscription of 4.66m shares.
CAP-XX said the acquisition represented "a compelling opportunity" to get a hold of some high-quality, modern supercapacitor manufacturing assets at "a very low cost".
The AIM-listed group highlighted that Murata's production lines were newer than its own and had a capacity that was approximately three times greater.
CAP-XX believes the acquisition should enable it to achieve "significant levels of profitability" once the production lines can be transferred.
Chief executive Anthony Kongats said: "We are delighted that CAP-XX will become the owner and operator of Murata's supercapacitor production lines, which will increase our production capacity approximately three times once the lines have been transferred."
As of 0910 GMT, CAP-XX shares had sunk 16.16% to 3.06p.