Cap-XX loss widens after revenue slump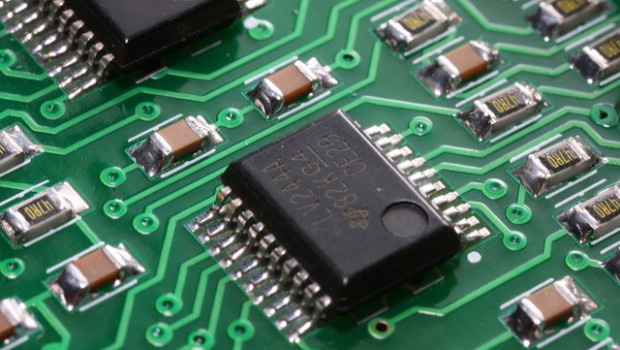 Cap-XX on Friday reported a widened annual loss after suffering a drop in revenue, though sales of its cylindrical super-capacitors accelerated in the first quarter of the new financial year.
The tech manufacturer booked a loss before tax of £2.8m for the 12 months ended 30 June compared with a loss of £2.5m the year before, while sales from continuing operations fell by 35% to £3.2m.
The AIM-traded company said the drop in turnover was because the final tranche up-front payments relating to its license agreement with AVX was received last year, though royalty payments have continued.
The year saw additional licence deals signed with TDK Corp and Cornell Dubilier Electronics Corp, while Cap-XX said further agreements are at differing stages of negotiation.
The group said cylindrical cell supercapacitor revenue continues to grow, with first quarter sales in FY 2020 ahead of the results for FY19.
CAP-XX said its major short-term focus is to reach cash break-even position as soon as possible, through increased product sales and the adoption of the company's intellectual property in key target markets through future license deals and joint ventures.
Cap-XX shares were down 10.91% at 3.88p at 1215 GMT.