Camellia warns on profits following tea over-production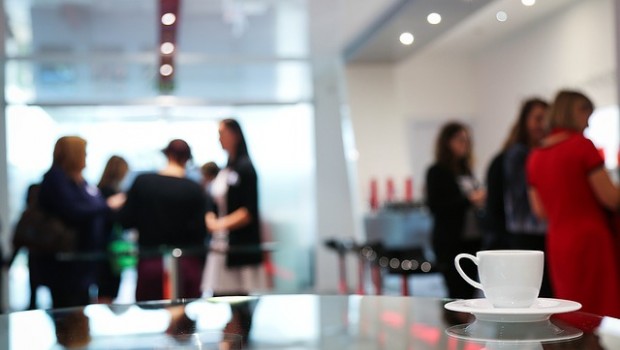 Agriculture and horticulture group Camellia cautioned on Tuesday that over-production of tea globally in 2018 was expected to weigh heavily on its results for 2019.
Group revenues for 2019 were now expected to be approximately £294.0m, while profits will be "significantly below expectations", warned Camellia.
Camellia said the over-production had led to very high year-end inventories and put "severe pressure on prices" for tea at the start of 2019, something that did not improve as the year progressed.
The AIM-listed firm's tea operations during the critical November and December trading period were also "significantly lower than expected". However, Camellia did note the impact on profits had been partially offset by efficiency and other savings.
Avocado crop volumes for the year were approximately 40% lower year-on-year, but average prices were roughly 140% higher than the prior year. Macadamia saleable kernel production volumes were higher than expected in the second half, with full-year production 12% higher and average prices up 4%.
"The remaining agriculture operations have traded broadly in line with expectations," added Camellia.
However, despite the pains, Camellia said it remained "financially strong", with significant net cash resources.
"This and our long-term outlook allows us to trade through difficult periods in the tea cycle and continue to implement our development plans."
As of 1140 GMT, Camellia shares were down 1.38% at 8,679p.