Cambridge Cognition joins Covid healthcare worker investigation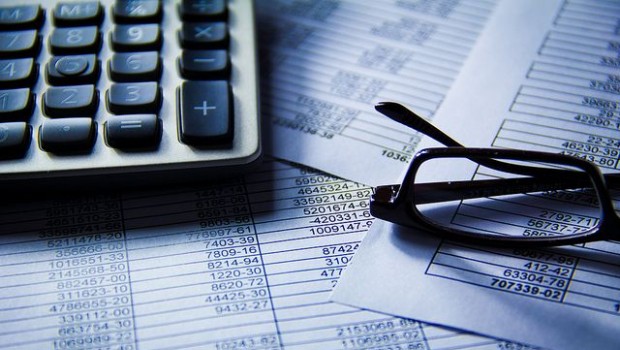 Cambridge Cognition is collaborating with 4YouandMe and the Center for International Emergency Medical Services (CIEMS), it announced on Wednesday, to investigate the use of wearables and mobile phones to measure stress recovery in front line healthcare workers caring for Covid-19 positive patients in the United States.
The AIM-traded firm said the virtual study would take place over six to 12 months, with up to 500 participants.
It said the project iwas s charity funded, with Cambridge Cognition supporting the project by providing the digital cognitive assessments.
The board explained that a number of healthcare workers were experiencing high levels of stress as they worked on the front line, caring for Covid-19 positive patients.
It added that stress negatively affects the immune system, which in turn could increase susceptibility to infection.
Accurate measurement of stress responses in real-time would be "key" to better understanding whether stress was a significant risk factor for healthcare workers contracting Covid-19, the company said.
Carrying a mobile phone or wearable was now "a habit" for most, the board said, so the devices were ideally suited to capture subtle fluctuations in wellbeing.
The primary goal of the project was to determine whether mobile phones and wearables were a feasible means of detecting and tracking real-time changes in stress and recovery, as front healthcare workers transitioned between 'on-shift' and 'off-shift' with Covid-19 patients.
It added that the secondary goal was to determine whether the digital signals could inform risk-detection for Covid-19 infectivity.
"Tracking stress and recovery for front line healthcare workers is important research and we are pleased to provide our cognitive assessment expertise for this project," said chief executive officer Matthew Stork.
"Wearables and mobile phones are unparalleled for tracking real-time responses and Cambridge Cognition has extensive experience in virtual trials such as this.
"We hope that the environment for healthcare workers may be improved in the future as a result of the objective information gathered in the study."
At 1236 BST, shares in Cambridge Cognition Holdings were down 4.88% at 39p.