Cambridge Cognition awarded contracts worth £2.1m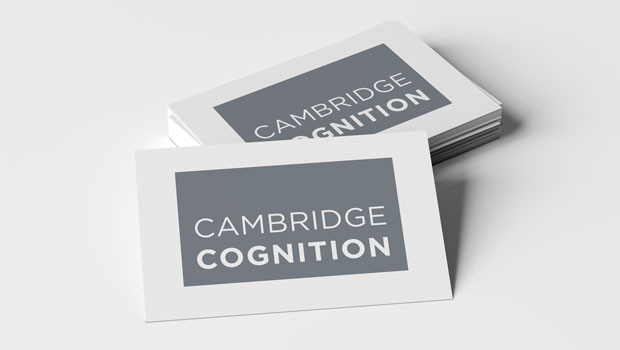 Brain health technology company Cambridge Cognition has been awarded contracts worth £2.1m, it announced on Wednesday, to provide cognitive assessments, electronic diaries, and third-party hardware for two clinical trials in neurodegenerative disease.
The AIM-traded firm said revenue from the contracts was expected over the next three financial years.
It said an unnamed United States biotechnology company, that had previously worked with Cambridge Cognition, was investigating the effect of a new drug in two neurodegenerative diseases.
With some data being collected in-clinic, and further insights taken at home, it said the two clinical trials were being run in a hybrid, or "part-virtual", manner.
Cambridge Cognition said it had been contracted to deliver both elements, providing computerised cognitive assessments for use in clinics, as well as daily tests of cognition and a patient diary to track other symptoms via a mobile app.
That blend of in-clinic and at home monitoring could provide "much more detailed insights" into the development of disease over time, and the efficacy of new pharmaceutical compounds, the firm claimed.
It said the electronic diaries for the trials were being provided using its electronic clinical outcomes assessment (eCOA) platform.
The company said it would also provide third-party hardware for use in clinics and at home.
"We are delighted to have secured these sizable contracts with an existing client as they progress with further clinical trials of their new drug," said chief executive officer Matthew Stork.
"They already have an experience of 'CANTAB', and so it is also excellent news that our team have been successful in demonstrating the value of both our daily cognitive tests and our eCOA platform, and with it considerably increasing the value of the contracts."
At 1218 GMT, shares in Cambridge Cognition Holdings were up 12.4% at 136p.