Cambria buys Aston Martin and Rolls-Royce dealerships in Edinburgh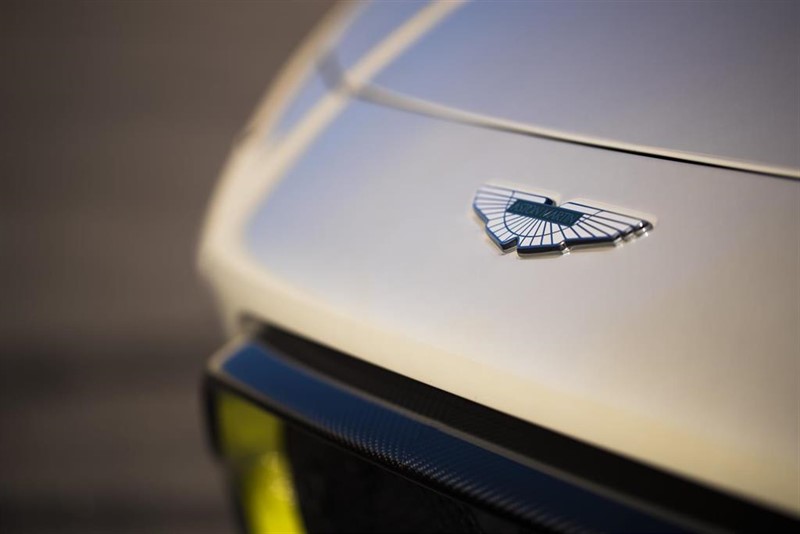 Franchised motor retailer Cambria Automobiles announced the acquisition of one Aston Martin franchise and one Rolls-Royce Motor Cars franchise in Edinburgh on Tuesday, from the administrator of Leven Cars Group.
The AIM-traded firm said the total cash consideration, which includes one freehold and one leasehold property along with certain fixed assets, was £1.6m, which would be funded from its existing resources.
Despite the business failure leading to the administration, the board of Cambria said it expected the acquisition to be earnings neutral in the first full year of ownership to 31 August 2020.
It said the acquisition increased its Aston Martin presence to four dealerships, and brought the Rolls-Royce marque into the portfolio for the first time.
Cambria added that the dealerships represented a "significant opportunity" for its high luxury segment, as they were the only outlets in Scotland for Aston Martin and Rolls-Royce.
"The board is delighted to have acquired these two great assets in Edinburgh, marking the group's entry into the important Scottish market," said chief executive officer Mark Lavery.
"Aston Martin has been part of Cambria's portfolio since the end of 2007 and this acquisition increases the group's representation to four dealerships.
"This acquisition also adds Rolls-Royce Motor Cars to the group's high luxury segment and we are excited to welcome this prestigious brand to the portfolio."
At 1428 GMT, shares in Cambria Automobiles were up 1.47% at 69p.