Cambria Automobiles YTD trading 'significantly disrupted' by lockdown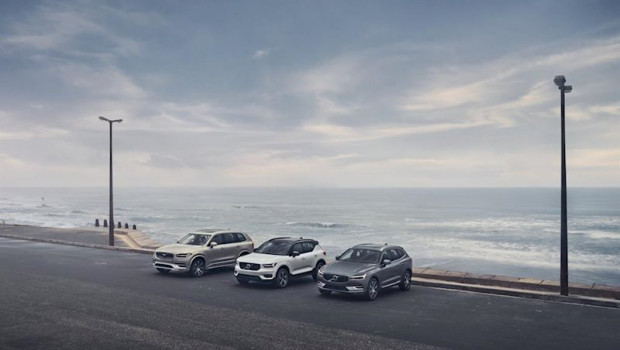 Automotive retailer Cambria Automobiles said on Wednesday that trading in the first eleven months of the trading year had been "significantly disrupted" by the Covid-19 pandemic.
However, Cambria said that key actions taken by the group, including significant cost and salary reductions measures, the suspension of capex projects and a detailed review of its underlying cost base had helped to somewhat cushion the blow.
While the shuttering of its display rooms between 20 March and 31 May impacted the AIM-listed firm's overall performance, Cambria said it had experienced positive results in June and July, with the group trading well ahead of both the previous year and management expectations.
Cambria also highlighted that its aftersales operations had performed well on both sides of Downing Street's lockdowns, with year-to-date revenues dropping 13.6% as opposed to the 26.6% decline seen in new vehicle sales and the 21.6& drop seen in used vehicle sales.
Chief executive Mark Lavery said: "The challenges that faced the motor retail industry before lockdown still remain, as does the uncertainty created by Brexit.
"At the same time, with our diversified portfolio of excellent brand partners, the group has demonstrated its resilience and we have managed our cash position well, ensuring that we keep up to date with all our obligations."
As of 1045 BST, Cambria shares were up 0.20% at 50.10p.