Cambria Automobiles trades in line during Q1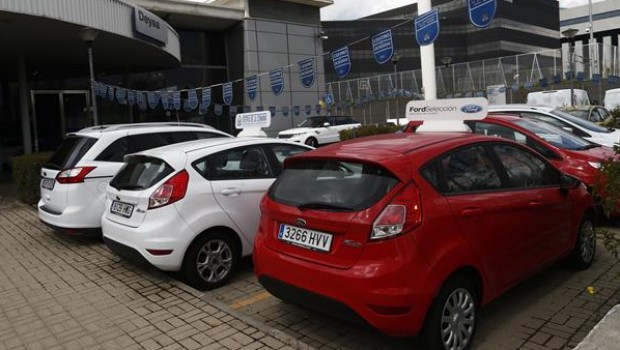 Car retailer Cambria Automobiles said on Thursday that trading in the first three months of the trading year had been in line with expectations.
Cambria said new vehicle unit sales for the quarter were down 9.4%, with the sales of new retail cars to private guests down 7.4%, but noted the reduction was offset by a "significantly improved gross profit per unit performance" - reflecting a change in mix towards the high luxury segment.
The AIM-listed firm also said used vehicle sales continued to "perform well", with total used unit sales up 2% year-on-year and a continued improvement in gross profit per unit.
"As a result of the increased units and improved profit per unit, the profit from the used car department increased year-on-year," said Cambria.
Aftersales operations delivered a stable performance, with revenue increasing by 1.9%.
While Cambria noted that it remained "cautious" about the general uncertainty in the economy and Brexit, the group said the continued progress made through 2019 had further enhanced its "excellent portfolio of dealerships" and left the business "well-positioned" for 2020.
As of 1020 GMT, Cambria shares had dipped 0.97% to 69.32p.