Cambria Automobiles trades ahead of previous year in first five months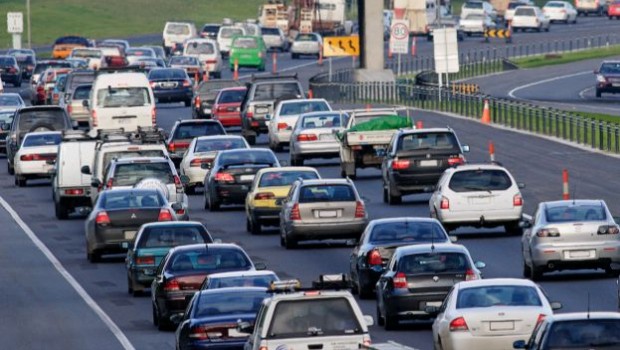 Automotive retailer Cambria Automobiles said on Wednesday that its trading performance in the first five months of its current financial year had been in line with expectations and ahead of the previous year's.
While challenges in the UK new car market saw total new vehicle unit sales drop 11% year-on-year, sales of used vehicles were up 4.4% on the prior year and aftersales revenues grew 2%.
The AIM-listed group added that its change in franchise mix towards the "high luxury segment" continued to help enhance profits per unit on each vehicle supplied during the period and, as a result, total profit from the new car department of the business was in line with the previous year.
Looking forward, Cambria said: "The new car market remains challenging with a number of disruptive factors impacting new car sales. Uncertainty in the lead up to the general election along with the uncertainty around Brexit and the terms of the UK's departure from the EU were two of the main contributing factors.
"Whilst not a factor in the period, the spread of Coronavirus could have an impact on both new car supply and on new car manufacture in the UK where there is reliance on parts supply, particularly from China. The manufacturers continue to assess the mix of cars that they want to sell in the UK as a result of the challenging emissions regulations and impending fines for emissions in excess of their targets."
As of 1130 GMT, Cambria shares were down 1.52% at 65p.