Cambria Automobiles trades ahead in Q1, warns of Covid-19 impacts to FY performance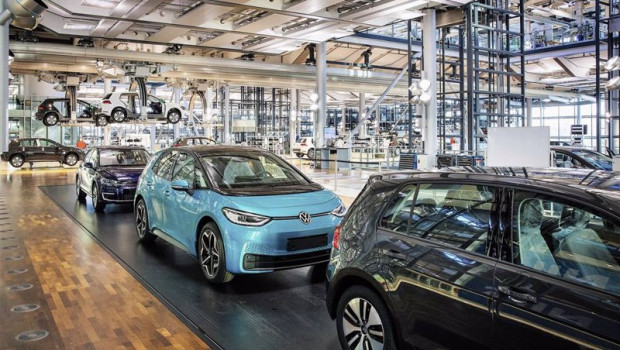 Car dealership chain Cambria Automobiles said on Thursday that trading for the first three months of the year was better than the performance turned in at the same time a year earlier but also warned of a significant hit to its full-year underlying performance due to government-enforced measures aimed at curbing the spread of the coronavirus.
Cambria did caution that the trading environment continued to experience "significant uncertainty" as a result of the Covid-19 pandemic and the various Lockdown and tier strategies imposed by Downing Street in order to reduce the spread of the coronavirus, noting that whilst current guidance still allows the group's vehicle sales operations to operate a click and collect service and its workshops to remain open, there was "no certainty" as to how long the restrictions will be in force.
As a result of the various lockdown and tiering strategies being enforced, Cambria cautioned that there will be "a material impact" on its financial performance in the year ending 31 August.
The AIM-listed group's new vehicle unit sales for the first quarter of the trading year were down 12.9%, with sales of new retail cars to private guests down 12.8% and total used unit sales dropping 25.9%
Looking forward, Cambria stated that while the uncertainty created by the pandemic remained a "major concern" for shareholders in the sector, recent announcements of approved vaccines to combat Covid-19 were seen as "a very positive step".
As of 0925 GMT, Cambria shares were up 4.35% at 60.0p.