Cambria Automobiles aftersales improve despite challenging macro environment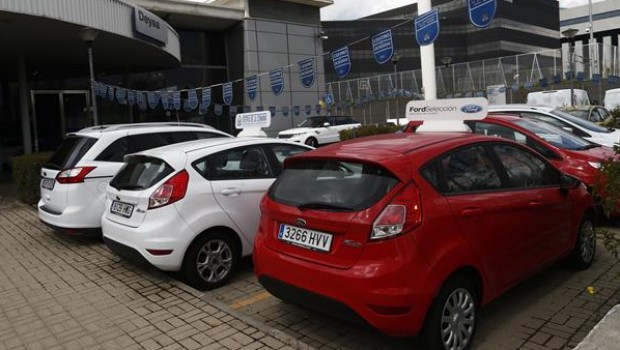 Car dealership chain Cambria Automobiles has seen trading in the first five months of the year improve on 2018, both on a total and like-for-like basis.
Despite the new car market being heavily impacted by a number of factors during the period, Cambria managed to chalk up a win at its aftersales operations, which delivered a "good performance" and a 9.7% increase in revenues.
Revenues increased 6.67% and gross profits were up 4.3% year-on-year.
Cambria's used vehicles wing continued to perform well, despite an 11.2% drop in sales, as the reduction was offset by a continued improvement in gross profit per unit.
New vehicles sales crashed 23.2% although Cambria noted the prior year comparative did include a low-margin commercial vehicle deal which had not been repeated.
Looking forward, whilst challenges remain given the ongoing uncertainty around Brexit and the terms of the UK's departure from the EU, Cambria's ongoing franchising and property development activities enhanced the group's "excellent dealership portfolio mix".
"These new businesses are still in their infancy, though as they mature, their potential is exciting," said Cambria.
The AIM-listed outfit expects to report its interim results for the six months ended 28 February on 9 May.
As of 1020 GMT, Cambria shares were down 3.85% to 62.50p.