Calnex says share placing 'significantly ovsersubscribed', will list on AIM on 5 October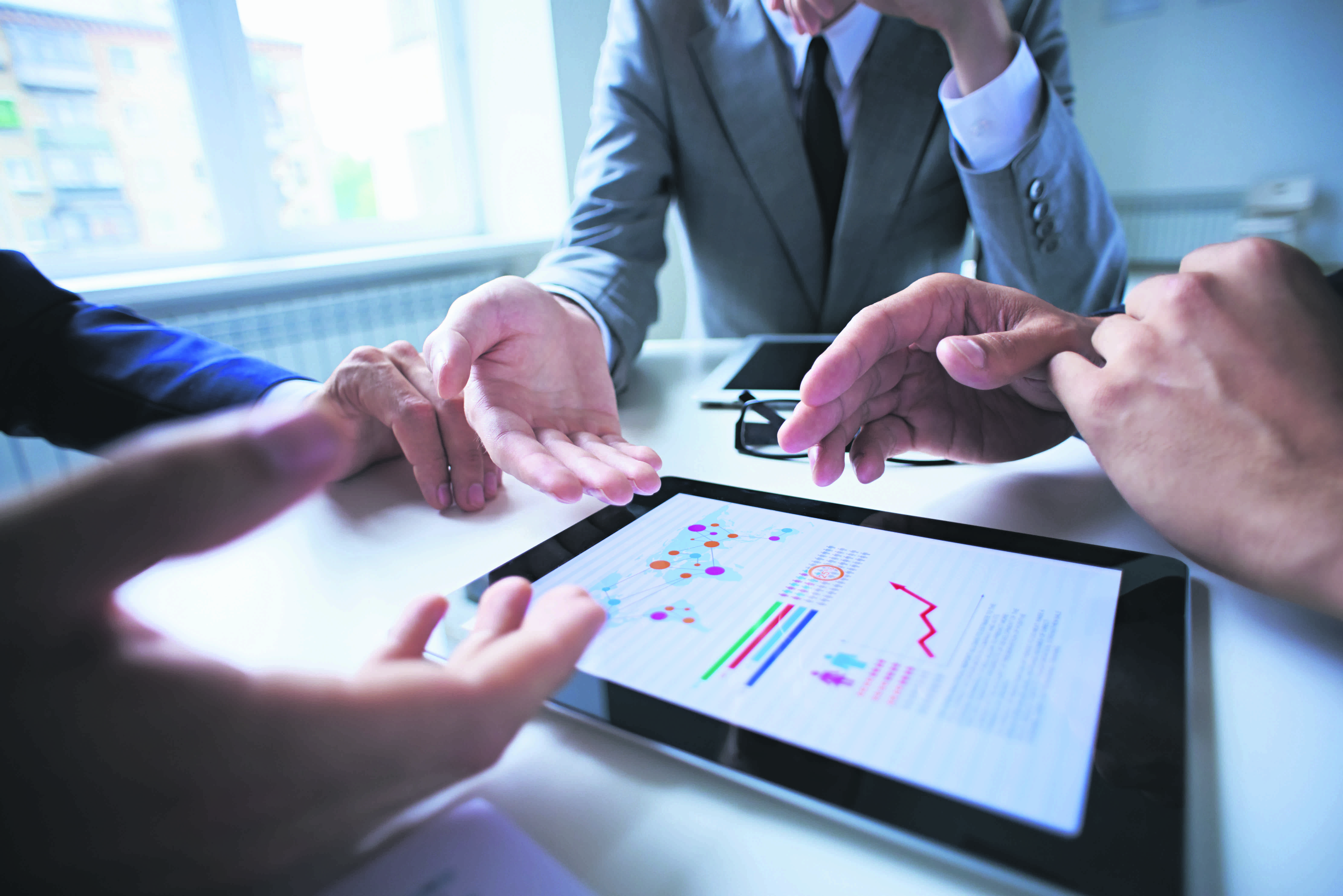 Calnex's shares placing ahead of its expected admission to trading on the London Stock Exchange's junior market was "significantly oversubscribed".
The provider of test and measurement solutions for the telecommunications sector said that it had placed roughly 46.88m new and existing shares at a price of 48.0p.
Thanks in part to the "strong" support from institutional investors, the firm had raised £22.5m before expenses, of which £6.0 would be funnelled back into the company and the remainder to its shareholders.
The former would be used to fund research and development, reduce leverage and "to acquire complementary technologies or businesses to expedite the Company's growth."
The shares were expected to begin trading on AIM on 5 October with the firm obtaining a market value of £42.0m.
The company's free float was estimated at approximately 43%.