Caledonia Mining maintains full year guidance despite missing Q3 targets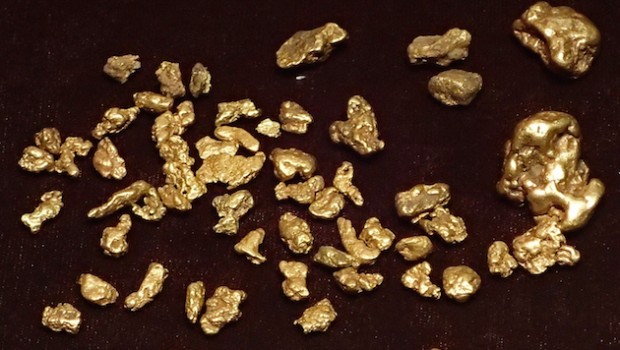 Caledonia Mining on Monday maintained full-year gold output guidance even after its third quarter production fell short of targets.
The miner said that it produced approximately 13,646 ounces of the yellow metal over the three months ended 30 September, 7.3% more than in the prior quarter but 2.4% below the same period in 2018.
Gold produced for the 9 months to September 30 totalled 38,306 ounces, approximately 3.2% below the corresponding period of 2018.
Even so, the AIM traded company maintained its full-year guidance of between 50,000 and 53,000 ounces, adding that it remained on track to achieve its targeted production of 80,000 ounces by 2022.
Caledonia had cut its full year production forecast from a previous range of 53,000 ounces to 56,000 back in August after it suffered operational difficulties at its Blanket gold mine in Zimbabwe.
Chief executive Steve Curtis said: "Production in the third quarter of 2019 was slightly below our target but showed steady growth in production on the previous two quarters. Production in the quarter had a difficult start due to significant interruptions in the supply of electricity in July and early August although the electricity situation improved substantially later in the quarter."
Analysts from Shore Capital said they regarded Caledonia's performance as "quite decent" given the operational issues that the company had to deal with over the summer months.
Caledonia Mining shares were down 2.52% at 560.50p at 1225 BST.