Cake Box serves up strong growth in first half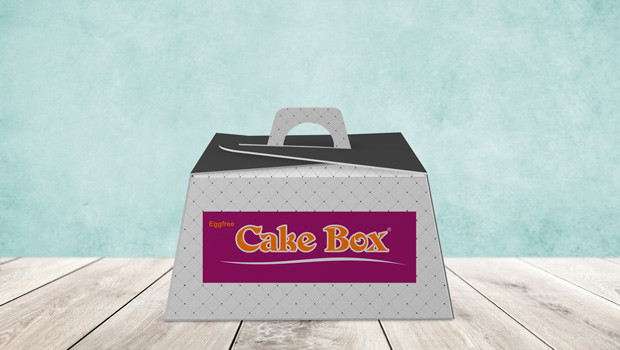 Specialist cake retailer Cake Box reported "strong growth" across all of its financial metrics in its half-year results on Monday, with revenue up 91.8% year-on-year at £16.47m, and EBITDA leaping 109.1% to £4.14m.
The AIM-traded firm said earnings per share were 116.2% firmer for the six months ended 30 September at 7.46p.
For the four months ended 30 September, being the period in which the full store estate was open again, revenues were up 50.5% at £11.2m, while gross profit rose 48% to £5.5m and pre-tax profit was ahead 56.7% at £2.6m.
Cake Box said its balance sheet and cash generation remained "strong", with cash from operations coming in at £2.4m for the period, up from £2m, and net cash at period end totalling £4.15m, compared to £3.8m a year earlier.
The board declared an interim dividend of 2.5p per share, up 35.1% on the prior half-year distribution.
On the operational front, a total of 174 franchise stores were open as at 30 September, up from 139 a year ago, with 20 new franchise stores added in the period, compared to six in the first half of last year.
Cake Box said the trial of seven kiosks in Asda stores in the period was successful, and said it experienced no disruption to its operations from the supply chain in the first half.
Since the end of the first half, another three new stores had opened, with trading still "strong" as franchisee like-for-like sales grew by 14.4% in October, while online sales rose 46.6%.
Four new kiosks were opened in Asda since the end of the first half, following the successful trial, with the firm intending for the further roll out of Asda kiosks during the rest of the financial year.
Cake Box said it was targeting 32 new franchise store openings in the financial year, underpinned by a record number of deposits from prospective franchisees, and openings to-date during the year.
It said its supply chain remained "robust", with several months of ingredients in stock, as the board said it was confident in meeting full-year expectations.
"I'm delighted to report another strong performance over the last six months, demonstrating the continued appeal of Cake Box's unique offering," said chief executive officer Sukh Chamdal.
"Our fantastic franchisees, supported by their dedicated team members, have helped us deliver record first half store openings, revenues, profits and dividends, while making further significant strategic progress that gives us momentum into the second half."
Chamdal said the firm's "proven franchisee model" was still delivering, with the company now planning to open up to 32 new franchise stores this year.
"Despite continued uncertainty in the wider environment, it's clear that our unique customer proposition remains highly attractive as more customers choose our delicious, egg-free cakes to celebrate important occasions or simply satisfy their appetites for a tasty treat.
"We look ahead with confidence in meeting full year expectations and making further progress in the years ahead."
At 1134 GMT, shares in Cake Box Holdings were up 3.42% at 393.01p.