Cake Box full-year profits, revenue surge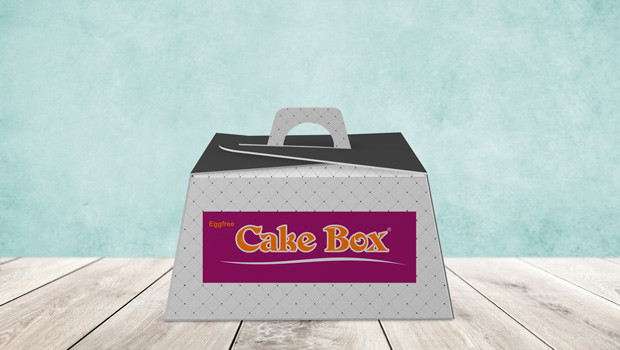 Specialist cream cakes retailer Cake Box posted a jump in full-year profit and revenue on Monday despite an increasingly challenging environment.
In the year to the end of March, pre-tax profit surged 83.3% to £7.7m, on revenues of £33m, up 50.7% on the previous year. Earnings per share rose to 15.8p from 8.4p and the company declared a final dividend of 5.1p, up 37.8% on the year.
Cake Box said online sales grew 41% during the year, and hailed an "exceptional" number of new franchise store openings, with 31 opened during the year, up from 24 a year earlier.
Chief executive officer Sukh Chamdal said: "Despite a challenging economic and trading environment, we have delivered yet another strong set of results and continue to trade robustly post period end."
Cake Box said sales have remained robust post the period end against a "very strong" comparative trading period in FY22.
However, it struck a cautious note on the outlook, saying it remains "mindful of an increasingly challenging economic and trading environment".
"We continue to increase our geographic presence with a strong store opening programme to drive future growth, whilst investing in marketing to grow brand awareness and strengthening our digital capabilities," it said.
It also said it has continued to invest in strengthening the senior leadership team and internal functions to improve governance and processes to support a larger franchise estate.