Byotrol trading 'remains healthy', in line with FY expectations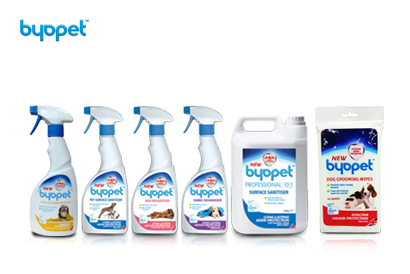 Infection prevention and control company Byotrol said on Friday that trading had remained at "healthy levels" across all business units and product sales.
Byotrol now expects results for the year ending 31 March to meet current market expectations, notwithstanding the recent news on the development of potential vaccines against Covid-19.
The AIM-listed group said its expectations were supported by industry trends clearly in evidence before, and now magnified by, the Covid-19 pandemic, all of which continued to favour its long-term positioning.
Demand for IP licensing was said to have remained "robust", with the group exploring multiple new opportunities both in the UK and internationally.
Byotrol added that its net cash position remained "strong", enabling it to maintain stock levels in order to fulfil customer demand and re-invest into the business.
As of 0835 GMT, Byotrol shares were up 2.83% at 6.35p.