Byotrol sells American rights to antimicrobial formulation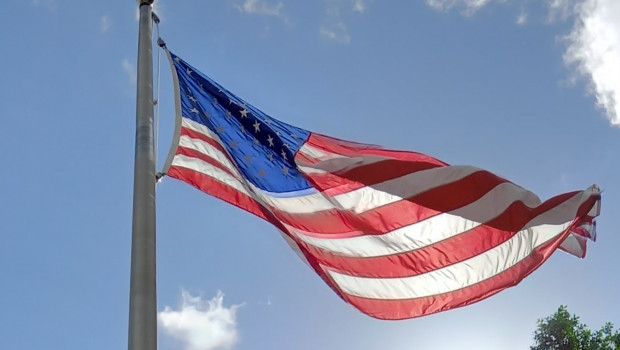 Byotrol said on Friday that it has completed the sale in the Americas of its US Environmental Protection Agency (EPA)-registered, long-lasting antimicrobial surface spray to its existing licensee, Integrated Resources (IRI).
The AIM-traded firm said the agreement involved a sale to IRI of all rights to the formulation in the Americas, including registrations and patent rights, in return for cash payments of $1.4m in total, paid over a maximum of two years, with the first payment already made.
For US regulatory reasons, Byotrol would remain the formal, legal owner of the formulation until the payments were complete, although substantially all economic risks and rewards had now been transferred to IRI.
The company said it would also receive three years of royalty on all IRI sales, as well as further payments should IRI on-sell the formulation within three years.
Byotrol would also still act as the preferred technical services provider to IRI and its customers on the formulation, paid-for by IRI on a case-by-case basis.
Simultaneous with the sale, Byotrol said it had entered into a preliminary three-way agreement with IRI and a "significant" US distribution company to register with the EPA and then sell the formulation into US professional markets.
Should formal registration be achieved, sales by IRI to the distributor would accrue additional royalties to Byotrol.
Byotrol said it retained all ownership and rights over the formulation outside the Americas.
The agreement continued the company's strategy to cease its day-to-day operations in the US, the board explained, while maintaining rights to share in the success of its partners and licensees.
"Byotrol24 is going to a very good home in Integrated Resources, and we look forward to sharing in their continuing successes in the Americas.," said chief executive officer David Traynor.
"We are particularly pleased with the new relationships IRI has been building - and that we have been helpful in securing - in the last 18 months and we expect them to accelerate progress now, particularly in the very large US markets, helping to underpin management's expectations for the current and next financial year."
At 1012 BST, shares in Byotrol were down 1.14% at 4.35p.