Bushveld Minerals updates market on Enerox investment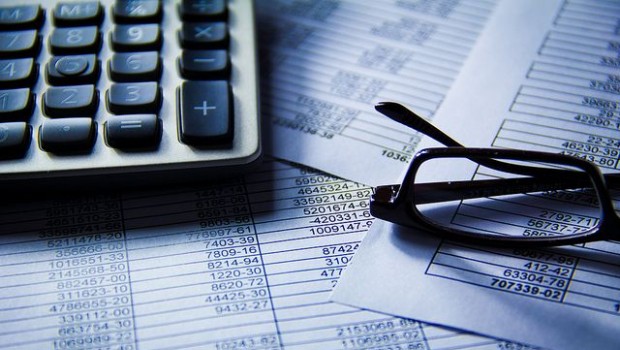 South Africa-focussed vanadium assets Bushveld Minerals updated the market on its investment in Enerox on Thursday, which it had previously announced on 12 November, by a consortium of investors.
The AIM-traded firm said the investment in Enerox was in line with its strategy of partnering with 'Vanadium Redox Flow Battery' (VFRB) companies, and part of the VRFB investment platform (VIP), which it announced on 1 November.
It said the consortium, which currently includes Bushveld Minerals, had signed an initial sale and purchase agreement.
Under the terms of that, the members of the consortium had acquired, in equal proportions, 24.9% of the issued share capital of Enerox for €0.15m from CellCube Energy Storage Systems.
In addition to that amount, to date the consortium had invested €0.6m in Enerox to fund ongoing working capital.
The consortium had committed to make three further staged payments of €0.3m in December, January and early February, which would bring the total initial investment in Enerox to €1.65m.
In due course, Bushveld Minerals said it intended that its 84%-owned subsidiary Bushveld Energy would take its place in the consortium.
As it had previously announced, the consortium was granted exclusivity until the end of February to complete due diligence, and it now expected to negotiate a subsequent main sale and purchase agreement to acquire the remaining issued share capital of Enerox, for a further consideration of €10.85m, on a debt-free basis within the same timeframe.
While it remained a minority shareholder in Enerox, in addition to the call and put arrangements previously announced, Bushveld said it had been granted customary minority protections under the initial sale and purchase agreement.
Bushveld added that it anticipated contributing no more than 50% of the funds to be invested by the consortium, and said it was considering additional investors to participate as part of the consortium.
The Enerox investment formed part of Bushveld Minerals' strategy of partnering with VRFB original equipment manufacturers (OEMs), that included the supply of vanadium and electrolyte, deployments and investment.
It said the investment strategy was being implemented through the VIP, which was seeking to make "significant" minority investments into high potential VRFB OEMs.
The VIP allowed for the flow of investment into VRFB OEMs, and provided investors with access to the "rapidly-growing" energy storage market.
Bushveld's board said further announcements would be made in due course.
"This is another positive step towards the consortium's acquisition of Enerox, and we are pleased with the progress," said chief executive officer Fortune Mojapelo.
"Enerox is one of the most established VRFB OEMs with over 130 global installations to date.
"Bushveld's participation in this investment enhances our VIP, while providing additional strength to the company's vertical integration strategy, supporting VRFB adoption and helping to grow the overall vanadium market."
At 1629 GMT, shares in Bushveld Minerals were down 1.25% at 19.75p.