Bushveld Minerals receives exercise notice for warrants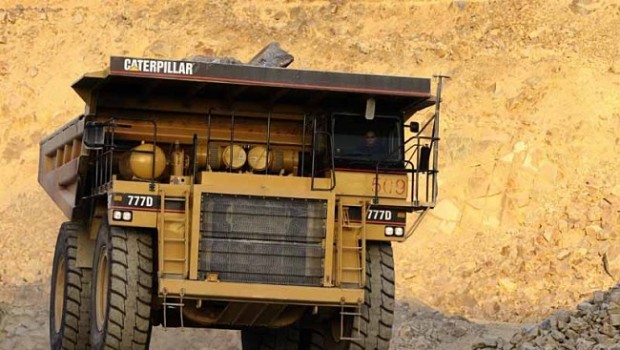 Mineral development company, Bushveld Minerals announced it had received an exercise notice related to 166,667 warrants.
The warrants had an exercise price of 2.4p.
The company said 166,667 ordinary shares had been issued as a result and an application had been submitted for them to be admitted to trading on AIM.
Following the transaction, the firm would have 806,682,138 ordinary shares and 27,377,851 warrants in issue.
Of the former, 670,000 were held as Traesury shares.
Bushveld's vision was to become the largest low-cost integrated primary vanadium producer through owned low-cost high-grade assets.
The group believed there was strong potential for a surge in global vanadium demand linked on the back of the fast-growing market for energy storage.
"Bushveld Minerals believes there is a strong potential for imminent significant global vanadium demand surge from the fast-growing energy storage market, particularly through the use and adoption of Vanadium Redox flow batteries."