Bushveld's Vanadium mine suspended due to strike action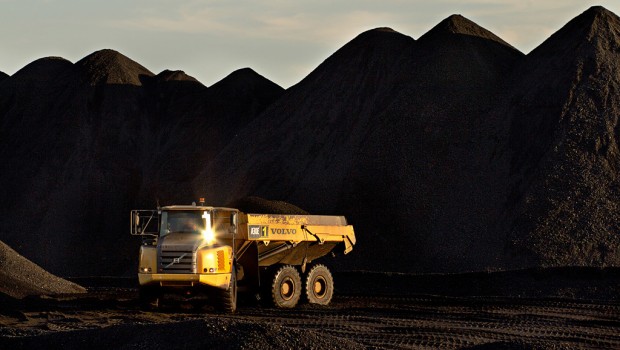 Integrated primary vanadium producer Bushveld Minerals on Friday updated investors on the industrial action the company is facing at its Vametco vanadium mine in South Africa.
The mine in the North-Western province of Brits stopped production on the evening of 5 September following unprotected action in relation to historic legacy issues and compensation structures prior to Bushveld's acquisition of Vametco.
The AIM-traded company said that, in keeping with its active employee and stakeholder engagement, its senior management team have met with union representatives who have conditionally agreed to urge for all labour to resume working with immediate effect.
Preceding this, both parties would have to negotiate and agree on an employee share ownership plan during the next week.
"The company continues to engage with the union representatives and is hopeful of a speedy resolution and resumption of operations," said a statement from Bushveld.
Bushveld's shares were down 2.22% at 22.00p at 1217 BST.