Brooks Macdonald to buy Edinburgh-based Cornelian for up to £39m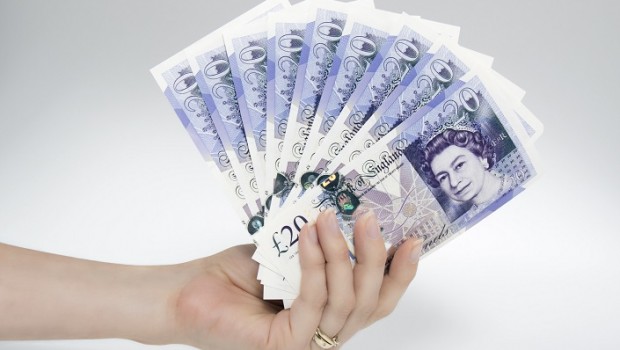 Brooks Macdonald has agreed to buy Edinburgh-based wealth and asset manager, Cornelian, for up to £39m.
The AIM-listed company said it will pay an initial £31m, of which £22m will be paid in cash and £9m in shares. There is a further contingent cash consideration of up to £8m dependent on Cornelian meeting certain performance targets.
Brooks Macdonald also said on Friday that it plans to raise around £30m in an equity placing to help fund the cash element of the deal.
It said the acquisition is in line with its strategy to explore "selective and high-quality inorganic opportunities", alongside its continuing focus on organic growth from intermediary relationships. In addition, it will strengthen the company's intermediary distribution reach and add proven multi-asset funds.
The deal is expected to achieve annual cost synergies of around £3.75m by the end of the group's first full financial year following completion.
Chief executive Caroline Connellan said: "From the outset of our discussions with Cornelian, we have been struck by the complementary cultures, investment processes and business models of the two firms, with both having a strong focus on clients and intermediaries.
"The transaction creates value for our shareholders and crucially will provide benefits for both firms' clients and the intermediaries with whom we work. The acquisition of Cornelian is a significant step forward in our medium-term strategy of delivering sustainable, value-enhancing growth."
The transaction is expected to complete in the first quarter of next year, subject to regulatory approval.
FinnCap equity analyst Nik Lysiuk said: "Consolidation is rife in the wealth management industry, and with good reason. With it comes all the usual synergies, scale, improved product offering and increased distribution capabilities which I'm sure all played a part in driving this deal.
"Rathbones acquired Spiers & Jeffrey's £6.7bn of assets under management last year for 1.6% with a revenue multiple of 3.7x. I'd argue that the Brooks deal today looks a little expensive given the operational difficulties that the company has been going through. They've just added integration risk at the point that the underlying business was starting to recover."