Brooks Macdonald FUM pressurised by turbulent market conditions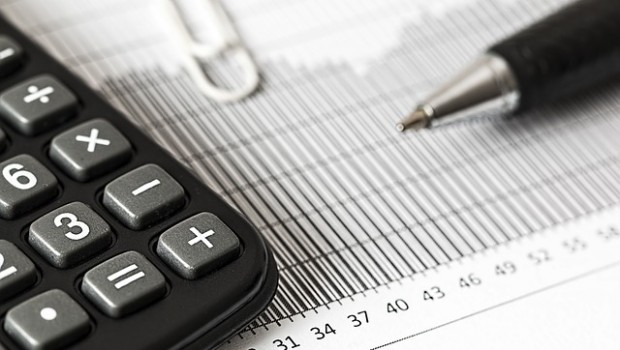 Brooks Macdonald on Thursday reported that market volatility had led to a reduction in its funds under management over the past six months.
The investment manager said discretionary funds under management fell from £12.4bn in June 2018 to £11.9bn at the end of December, which also constituted a drop of 4.5% since the same point last year, as it stated that "both markets and client sentiment became weaker as a result of the macroeconomic and political uncertainty".
Negative investment performance wiped almost £800m from funds under management, while a reduction in quarterly net inflows to £83m constituted an annualised rate of 2.6% of opening assets under management.
With profits set to fall in-line with previous forecasts but revenues facing "short-term pressure", the AIM traded company said it is looking to streamline the business to the tune of annualised savings of approximately £4m and make it easier for advisers to do business with the firm.
Caroline Connellan, chief executive of Brooks Macdonald, said: "The fundamental opportunity for our business remains strong. I am confident that the strength of our client and adviser relationships, coupled with the investment we are making in our offering, position us well to capture future growth. The efficiency measures that we recently announced combined with ongoing cost discipline will help deliver greater value from this opportunity."
Shore Capital said Brooks Macdonald's drop in assets under management was comparable to the 7.7% and 6.8% hits taken at respective competitors Brewin Dolphin and the Investment Management division of Rathbone Brothers and added that it did not recant its 11 January upgrade of the company to a 'buy' rating.
"One of the main reasons for our recommendation upgrade, in combination with the beaten-up share price, was that many of the issues that have impacted the investment case over the last couple of years now appear to largely in the past and the cost efficient announcement, while no doubt painful for the individuals being made redundant, are a sign that a relatively new management team can now start to look forward."
Brooks Macdonald's shares were down 3.47% at 1670p at 0908 GMT.