Brexit and lockdown hit John Lewis of Hungerford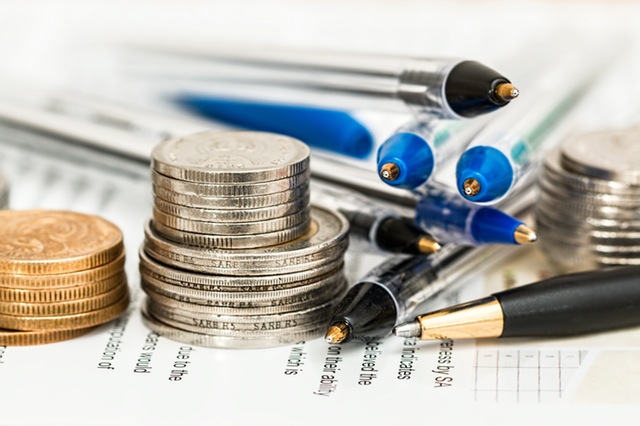 Kitchen, bedroom and freestanding furniture manufacturer John Lewis of Hungerford reported annual sales of £5.55m in a trading update on Monday, down from £8.31m year-on-year, with the year being split into three distinct phases.
The AIM-traded firm said the six month period from July to December 2019 saw sales fall 9% year-on-year.
That period reflected how fragile consumer confidence had been, due to the uncertainty surrounding Brexit and the December general election.
Following that, the period from 1 January to 23 March 2020 saw a sharp rebound in consumer confidence following the decisive general election result, with Brexit also out of focus for a period.
The orders taken in that period were 10% higher than the prior year, and by 23 March - immediately prior to lockdown - the company's pipeline of quoted business was "more than double" the prior year.
During the lockdown from 23 March to 30 June 2020, all showrooms were closed and the factory was shut down for around four weeks.
John Lewis said towards the end of the period, showrooms re-opened on an appointment only basis.
"We achieved some significant individual sales throughout the lockdown period, with a small team of our designers remaining operational to work with customers during this period," the board said in its statement.
"We successfully transacted 'virtual-only' sales, with no direct face to face interaction with the customers.
"This is a new approach for the company and is an encouraging development, which could lead to achieving future sales, which are beyond the immediate reach of our existing showroom estate."
Despite the complete closure of the estate for the majority of the period, the firm still achieved committed orders at a rate of around 30% of prior-year levels.
"The board has previously announced steps which have been taken to rationalise its cost base from the beginning of the new financial year.
"Combined with cash flow management actions taken to protect the business during this significant period of trading disruption and economic uncertainty, including a reduction in our discretionary spend, a reduction in Directors' remuneration for an agreed three-month period and rent deferral agreements with our landlords have been concluded.
"We continue to work hard to ensure the resilience of the company."
As at 18 September, the company said it had cash resources of £1.03m, up from £0.35m in March, having entered into a new financing facility.
The board said trading into the new financial year from 1 July to date had seen all activities, including showrooms, manufacturing and installation, resume full operations, although it continued to trade by appointment only.
It said it had seen accelerated online trading since the end of the lockdown, reflecting a combination of pent-up demand and customers being more comfortable to engage via online video calls, that had now become normalised.
"We continue to complete some 'virtual-only' transactions, appreciating the cautiousness of some of our customers, hesitant to visit our showrooms.
"Quoted business has been sustained for some months now at record levels, with a head start on the new financial year due to some deferred sales, which we were unable to fulfil during the lockdown period.
"Similarly, order intake in showrooms following their re-opening has been markedly above prior year comparatives, reflecting latent demand and also a notable underlying trend of consumers spending more on their homes."
John Lewis said the year-on-year growth for its despatched sales and forward order book, against which a full deposit had been taken, currently stood at 23% for the first three months of the current financial year, at £2.7m.
John Lewis of Hungerford said it intended to announce final results for the year ended 30 June by the end of October.
At 0800 BST, shares in John Lewis of Hungerford were down 7.78% at 0.42p.