Breedon to buy Belfast-based Lagan for £455m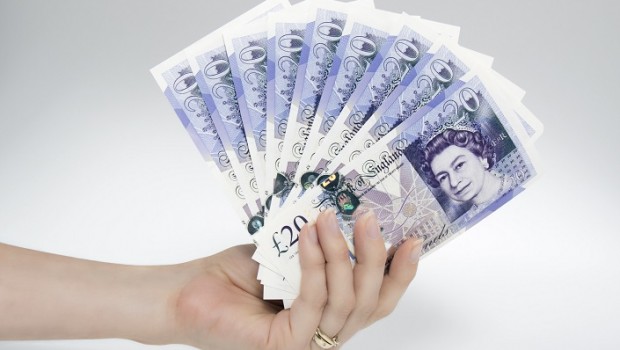 AIM-listed Breedon has agreed to buy Belfast-based construction materials business Lagan Group for £455m.
The consideration will be financed through a combination of a new £150m term loan, a new £350m revolving credit facility replacing Breedon's existing £300m facility and a £170m placing.
Breedon said the deal will enable it to enter the "attractive" Irish construction market and provides significant opportunities to expand upstream though the aggregates business in Ireland and downstream through the asphalt and ready-mixed concrete operations.
It expects to achieve annual cost synergies of around £5m by the third full year after completion. In addition, the deal is expected to be double-digit accretive to underlying earnings per share in the first full year after completion.
Chief executive Pat Ward said: "Lagan represents a unique opportunity to enter a growing market with immediate scale and excellent opportunities for expansion. It significantly strengthens our cement offer, adds to our mineral and downstream resources, brings us a bitumen import/export business and adds real weight to our contract surfacing operations.
"Lagan is well-run, well-invested, with an experienced management team and a strong track record. Its culture is complementary to our own, with a sharp focus on customer service, a first-class workforce and a commitment to safety, which is a key priority for us."
Lagan has a modern cement plant in Kinnegad, nine active quarries, 13 asphalt plants and nine ready-mixed concrete plants.
Shore Capital said this is "a great strategic move by Breedon and proves again that growth is in the DNA of this stock".
"It provides a strong platform to expand outside the UK (building on Lagan's ROI assets), there is clearly a strong cultural fit between the two companies and, according to management and unlike with the acquisition of Hope, there are likely to no conditions imposed by the Competition and Markets Authority."
At 1300 BST, the shares were up 7.2% to 83.90p.