Brave Bison selected for Panasonic global campaign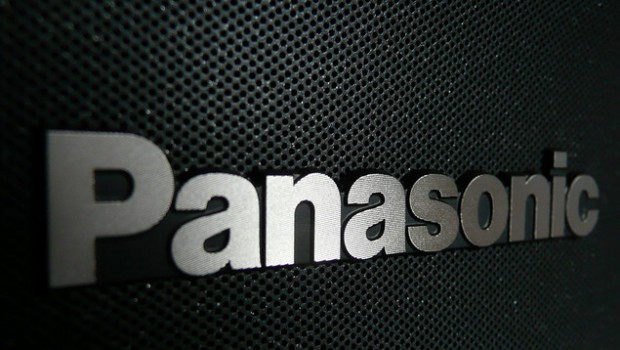 Video technology company Brave Bison has been appointed by Panasonic as its social content partner for the 'Sports Changemakers' global campaign, it announced on Tuesday.
The AIM-traded firm said the partnership would see it lead the creative execution on a series of videos across multiple platforms in four key markets - the US, Europe, China and Japan.
In 2019, Panasonic invited university students from those markets to participate in its 'Going Beyond Barriers' competition, in which they were asked to identify barriers in sports, and present an idea in which technology could remove those barriers.
Brave Bison said it would work with one winning team from each key market to help tell their stories, including their upcoming journey to the Olympic Games in 2021, where they would present their final idea to a panel of advisers.
Alongside producing the brand assets, Brave Bison said it would bring in one creator per market to tell their local changemaker story in their own way across multiple platforms and formats.
Brave Bison said that over the last year, it had built a strong relationship with Panasonic, with the partnership marking the first collaboration between the Japanese electronics giant and Brave Bison.
"We're excited to be working with Panasonic on this global campaign, spanning multiple platforms and markets," said chief executive officer Oliver Green.
"As a social content publisher that specialises in engaging youth audiences, we're eager to use our expertise to create easily-digestible content that tells these stories from start to finish."
At 1156 BST, shares in Brave Bison were up 1.78% at 1.37p.