Brandshield scores contract with unnamed financial services firm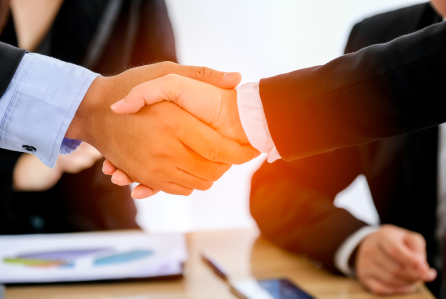 Cybersecurity firm Brandshield Systems said on Tuesday that it had secured a contract with an unnamed customer in the financial services sector.
Brandshield said the client was "a multi-billion dollar valued investment and wealth management company" to which it will provide a broad suite of services, including online protection against phishing, fraud and impersonation as part of the annual recurring and auto-renewing SaaS contract.
The AIM-listed group said its solutions would integrate previously locally executed protection capabilities into a globally coordinated system, identifying networks of fraudulent activity across international and continental borders.
Chief executive Yoav Keren said: "This client will be able to seamlessly harness the power of our platform, leading to massive efficiencies and coordinated actions across multiple business functions, all of whom will have real-time and actionable intelligence at their fingertips.
"We are delighted that this global business has trusted BrandShield to protect it against the huge problem of online fraudulent activity targeting its existing and potential customers."
As of 1055 BST, Brandshield shares were up 7.14% at 18.75p.