Brand Architekts profits fall as owned brands business struggles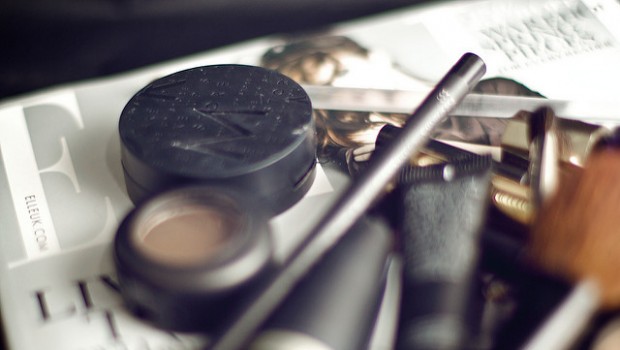 Brand Architekts Group, formerly known as Swallowfield, on Monday reported a drop in annual profits as its owned brands business faced a difficult year against the backdrop of strong comparatives.
The personal care and beauty products maker booked a profit before tax of £4.1m for the year ended 30 June, down from £4.5m the year before, after pressure experienced by the margin accretive owned brands business was only partially offset by higher volume sales in the manufacturing business.
Even so, the AIM traded company announced a final dividend of 4.35p per share, meaning that its total dividend for the year came in at 6.5p, marking an improvement of 5% over the prior year.
Turnover climbed by 8% to £77.3m following a 13% increase in manufacturing revenue to £62m following the launch of three new contract wins.
However, owned brand revenues decreased by 7% to £19.7m with Brand Architekts saying the business was impacted by lower consumer confidence and the challenges faced by retailers in a restricted marketplace.
In an active post end of year period, the group disposed of its manufacturing business for £35m to KDC/One Inc as the company said it intended to refocus on growing and developing the higher margin owned brands business.
Brendan Hynes, executive chairman of Brand Architekts, said: "The business is now well capitalised and we will use some of the proceeds from the disposal to grow the business organically and through selective acquisitions that will deliver further profitability and scale. We are now well positioned to continue to build a more profitable and sustainable business, which will generate further shareholder value."
Brand Architekts Group shares were down 11.33% at 180.00p at 1311 BST.