BP Marsh hikes dividend as NAV, profits grow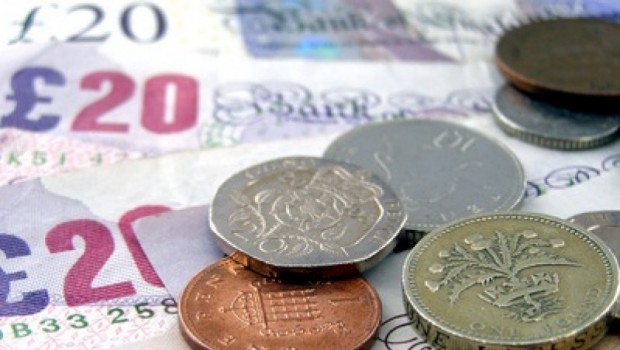 Specialist financial services investor BP Marsh reported a total shareholder return of 10.1% in its final results on Tuesday, including the dividend paid in July.
The AIM-traded firm said its net asset value increased by £13.0m in the year ended 31 January, to £149.9m, making for a 9.5% increase net of the July dividend.
Its net asset value per share increased by 36.3p to 416.4pm, while its consolidated profit after tax rose to £13.7m, from £12.5m a year earlier.
BP Marsh made one new investment in the year, in Sage Program Underwriters in Bend, Oregon.
The board proposed a dividend of 2.44p per share, payable in July 2021, up from the distribution of 2.22p per share it made in July last year.
"As shareholders will understand, the year under review, ending 31 January was dominated by the coronavirus pandemic, which struck all the territories in which we operate," said chairman Brian Marsh OBE.
"We and our investee companies faced rapid and total change in all our working environments.
"Management and staff rose to the occasion and, as can be seen, have succeeded in delivering the group's objectives."
Marsh said in light of that, the company was "particularly pleased" to have completed a 30% investment in Sage Program Underwriters in June, partnering with Sage's founder and chief executive officer Chuck Holdren.
"Sage is a provider of specialist niche insurance products based in Oregon in the United States," Brian Marsh explained.
"This addition to the portfolio adds to the group's existing list of North American investments, and we are confident that this will be a successful partnership."
At 0906 BST, shares in BP Marsh & Partners were up 0.99% at 305p.