Boohoo responds to claims about misleading promotions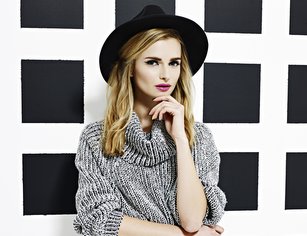 Boohoo confirmed on Thursday that it continues to review its promotional offers so they comply with applicable regulations, as it responded to recent media commentary about its time-limited promotions.
The fast fashion retailer said it has been in touch with the Committee of Advertising Practice (CAP) and the Advertising Standards Authority (ASA).
"CAP has requested that the company take its guidance on board," the company said, adding that the matter is now closed and there will be no further action.
The statement comes after the BBC Watchdog Live programme found that the retailer had broken ASA rules with "misleading" promotions. The programme recorded supposed time-limited promotions on the company's website that did not end after the countdown clock reached zero, putting pressure on customers to buy quickly.
Boohoo told the BBC that it was never its intention to mislead customers and that customer demand led it to extend offers on a "small number" of promotions.
Between August and November, Watchdog recorded 14 sales advertised with countdown clocks. However, once the countdown was over, the clocks were reset.
At 0905 GMT, the shares were down 0.4% to 181.20p.