Boohoo deflects claims of poor working conditions at warehouse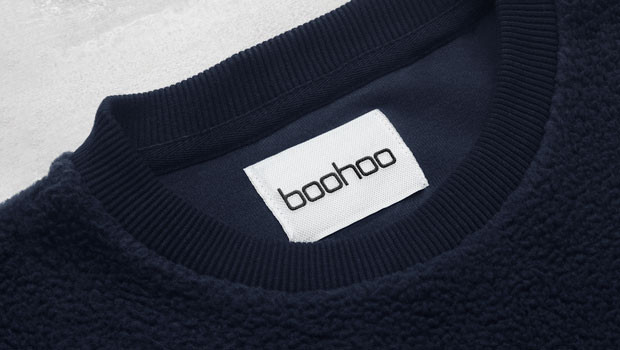 Boohoo responded to reports of poor working conditions at one of its facilities on Wednesday, saying the claims made by the Times were not reflective of its practices.
On Tuesday, the newspaper said workers at the online fashion retailer's Burnley warehouse described themselves as "slaves", walking the equivalent of a half-marathon in a single shift.
The Times said night-time temperatures at the depot can reach 32 degrees Celsius, with workers complaining of "racism, sexual harassment, gruelling targets, inadequate training and ill-fitting safety equipment".
On Wednesday, Boohoo told Reuters that the report was not, however, reflective of the working environment at the Burnley facility.
"Boohoo is taking every claim very seriously, but does not believe the picture painted is reflective of the working environment at our Burnley warehouse," Reuters quoted a company spokesperson as saying.
"Making sure our people are safe and comfortable in their workplace is our highest priority."
Tuesday's allegations in the Times were the latest criticism faced by the fast fashion firm, which came under fire in 2020 after reports of illegally-low pay and horrific working conditions at the factories of some of its suppliers in the Leicester area.
Following that, the company launched the 'Agenda for Change' strategy, leading to a consolidation in its list of approved suppliers in Britain in March last year.
Boohoo warned the market on both full-year sales and profit in September, after first-half core earnings tumbled 58% amid worsening consumer confidence.
At 1118 GMT, shares in Boohoo Group were down 4.48% at 37.07p.
Reporting by Josh White for Sharecast.com.