Boohoo cancelling orders with suppliers as sales slow - report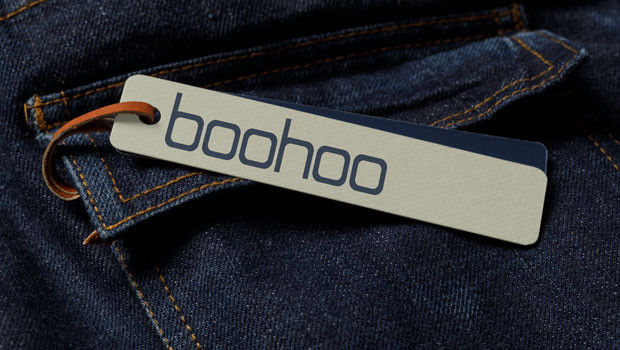 Fast fashion retailer Boohoo and discount chain Wilko are reportedly turning the screws on suppliers amid slowing sales and surging costs.
According to The Times, Boohoo has been cancelling and deferring orders from suppliers in the face of a sharp slowdown in demand. Clothing suppliers in Leicester, who are under pressure themselves from soaring energy bills, feel they are bearing the brunt of cancellations, the newspaper said.
"Boohoo has cancelled a load of orders. We are just here to do the fast stuff and when they don't need it, they just stop it in its tracks," one supplier told The Times.
A Boohoo spokesman said: "As is the case across a retail sector currently navigating uncertain demand, we are constantly reviewing our requirements."
Meanwhile, it was understood that Wilko has unilaterally deferred payments to suppliers amid a squeeze on its cash flow. The discounter told suppliers that payments due between September 11 and October 8 would be made in the following month.
Wilko has also changed its terms so that suppliers will be paid in a minimum of 60 days, The Times reported. The retailer declined to say what terms it previously adhered to. Wilko blamed the changes on cost inflation, shipment delays and the impact from store closures on the day of the Queen's funeral.
At 0818 BST, Boohoo shares were down 7% at 37.08p.