Boohoo adopts new growth plan in effort to rebuild shareholder value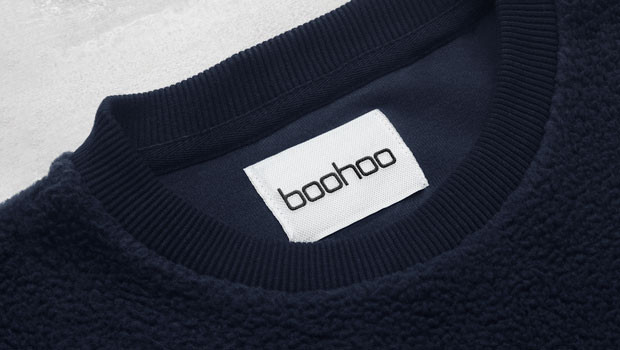 Retailer Boohoo revealed on Thursday that it had chosen to adopt a new growth plan following as part of an effort to drive long-term sustainable growth and rebuild shareholder value.
Boohoo stated that "the unique and unprecedented set of macroeconomic and market headwinds" experienced over the last three years had led to the group's market capitalisation "significantly" decreasing.
As a result, Boohoo said it was the view of its remuneration committee that there was "little or no value" in its existing growth share plan or the current management incentive plan.
"They no longer operate as an effective incentive mechanism for this critical population who are responsible for driving business performance and delivering Boohoo's strategic objectives," said the AIM-listed group.
Boohoo said its new growth plan, which was the subject of an extensive shareholder consultation process, was designed to focus solely on creating shareholder value through a series of "distinct, stretching share price hurdles".
"On the basis of full utilisation and full vesting, the growth plan will result in a maximum dilution of approximately 6.06% for existing shareholders. To achieve full vesting across all five price hurdles, the company's market capitalisation will be required to reach a minimum of £5.0bn, creating implied shareholder value of around £4.4bn over the term of the growth plan," said Boohoo.
"At a £5.0bn market capitalisation, the company's share price will be approximately £3.95, a 747% increase on the last closing share price of 46.65p or representing a minimum 53% CAGR over the term of the proposed plan. The number of awards issued during the measurement period and the associated Boohoo share price hurdles are set such that the maximum value of awards under the growth plan will, as at the date of the performance conditions being achieved, be £175.0m."
As of 1015 GMT, Boohoo shares were up 3.61% at 48.33p.
Reporting by Iain Gilbert at Sharecast.com