Bonhill to sell UK, Asia businesses to MA Financial Media for £6.5m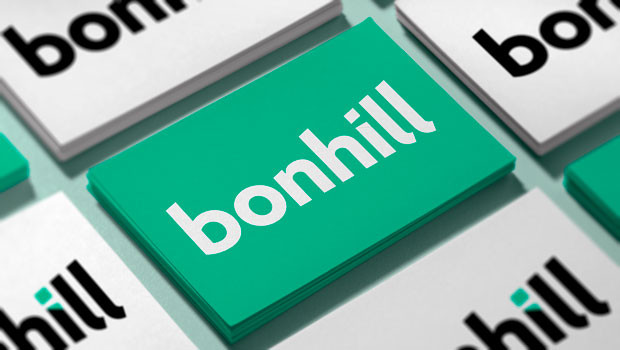 Bonhill said on Friday that it has agreed to sell its UK and Asia businesses to MA Financial Media, a member of the Mark Allen Group, for £6.5m in cash.
The company's UK business and brands of Bonhill Media - Bonhill Create, Portfolio Advisor, Expert Investor, International Advisor, ESG Clarity, Content Clarity, Future Flows, What Investment and Tax Guide - will be sold to MA Financial, subject to shareholder approval.
It also said that due diligence by an unnamed a US media buyer on InvestmentNews is continuing, having announced last week that it had received a non-binding $6.5m (£5.4m) cash offer for the business.
Non-executive chair Jonathan Glasspool said: "We are pleased to announce today the conditional exchange of contracts with MA Financial Media, which represents the first stage of the sale of the distinct parts of the group.
"The board is committed to completing the proposed sale of InvestmentNews as soon as reasonably practicable. Once that has been achieved, we will focus on returning substantially all of the company's cash to shareholders."
Once the deal with MA Financial completes, chief executive officer Patrick Ponsford will resign as a director and join the Mark Allen Group.