Bonhill reports fall in final earnings, hails 'promising' start to current year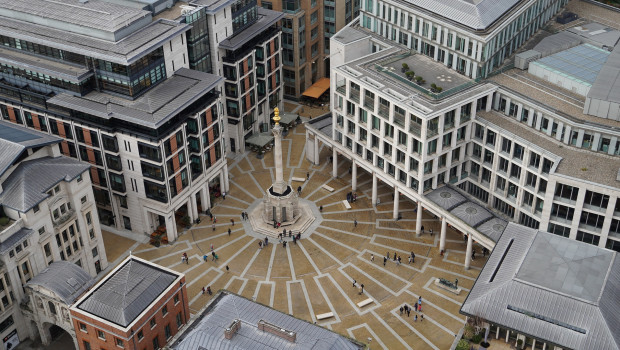 Bonhill Group blamed an "undoubtedly difficult year" for a fall in final revenues and earnings on Wednesday.
Updating on trading, the owner of InvestmentNews and Information Age, a specialist in events and business information services, said second-half revenues had come in at £10.1m, an improvement on the £7.7m recorded in the first six months.
However, final revenues for the year to 31 December are still expected to come in below 2019's figure, at £17.8m, compared to £24.4m in the previous year.
Adjusted earnings before interest, tax, depreciation and amortisation are likely to be around £100,000, compared to £2.3m in 2019, prior to an adverse currency hit of £200,000.
Bonhill said the results were in line with internal expectations.
Looking ahead to the current year, the AIM-listed firm - which specialises in the financial services, diversity and technology sectors - said: "As a result of the actions taken in 2020 to address its cost base, operating structure, and implement a digital-first product set, and in light of the current operating environment, the board expects to see revenue growth of approximately 12% in 2021, and to report EBITDA of approximately £1.2m, excluding any government support."
In 2020, Bonhill reduced its headcount to 124 from 162.
Chief executive Simon Stilwell said: "2020 was a difficult year for the group, with the impact of Covid-19. I am pleased with that the business has responded well, with a strong virtual events portfolio and an enhanced digital offering.
"We have seen a promising start to 2021 and, with the challenges of 2020 behind us remain confident that we will deliver an improved financial performance, despite the continuing impact on live events."
As at 1000 GMT, shares in Bonhill were trading 3% higher at 8.99p.
All figures for the 2020 full year remain subject to audit. Bonhill is expected to publish final results in late March.