Bonhill receives offer for UK, Asia businesses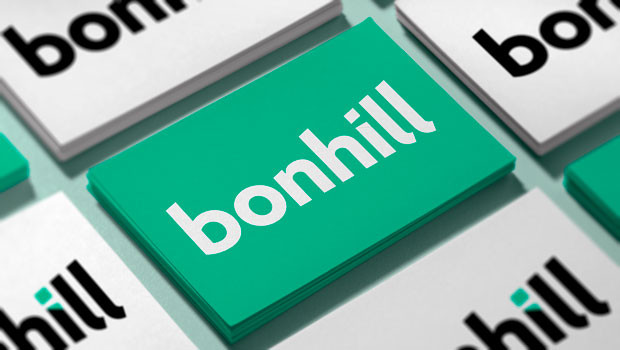 Having recently put itself up for sale, B2B media business Bonhill said on Friday that it has received a conditional offer of £6.6m in cash from a privately-owned UK media company for its UK and Asia businesses.
The deal is expected to complete in January.
Bonhill has also received indicative conditional offers for its US business, InvestmentNews, and will provide a further update once a preferred buyer has been selected.
The company downgraded its guidance for the year to the end of December. It now expects an EBITDA loss from continuing operations of around £1.3m, having said in early November that it was expecting a loss of £0.6m. Bonhill also cut its revenue expectations for the year to £13.8m from £14.5m.
It pointed to the reluctance of some clients to release planned marketing spend into FY2022 and said that some major content projects, which had been budgeted for the fourth quarter of this year, have slipped into Q1 2023.
Bonhill said forward bookings into FY2023 are strong, with 7% of management's budget for FY2023 already booked, being 31% higher than at the same time last year.
"Momentum is building for FY2023 with bookings for InvestmentNews and the company's UK business currently 57% and 16% higher year on year respectively," it said.
At 1225 GMT, the shares were up 17.8% at 6.77p.