Boku narrows losses on improved revenues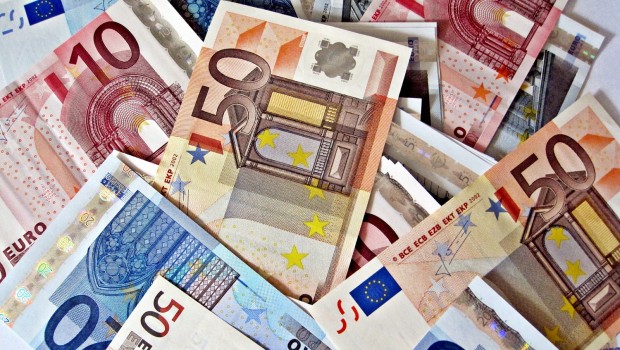 Payments platform Boku has narrowed full-year losses as revenues and earnings were both set to have increased significantly in 2019 thanks to payments growth and progress in its identity fraud prevention solution.
Boku said on Tuesday that it now expects full-year revenues to be in the range of $50m to $50.5m, up around 42%, while group earnings before interest, taxes, depreciation and amortisation were expected to come in at $10m to $10.5m - up 59% from 2018.
Total processed value was said to be $5bn, up from the $3.6bn reported the year prior, with monthly active users of the Boku platform increasing to 17.8m.
The AIM-listed group's identity division saw billable transactions increase 45% to 253m and revenue grow 26% to $6.7m.
All in all, losses were narrowed to $5m from $6.4m as Boku continued to expand its services outside of the US and the UK to over 60 countries worldwide.
Chief executive Jon Prideaux said: "We are confident that we will see a material revenue impact from e-wallets over the medium term.
"Demand from global companies for a secure and simple worldwide way of verifying users on mobile is plentiful, with six potentially transformative deals in the pipeline. Realising this potential needs global supply from non-US carriers on which we are expecting to make further progress in 2020."
As of 1340 GMT, Boku shares had slumped 17.71% to 79p.