Boku makes 'good progress' in payments and identity divisions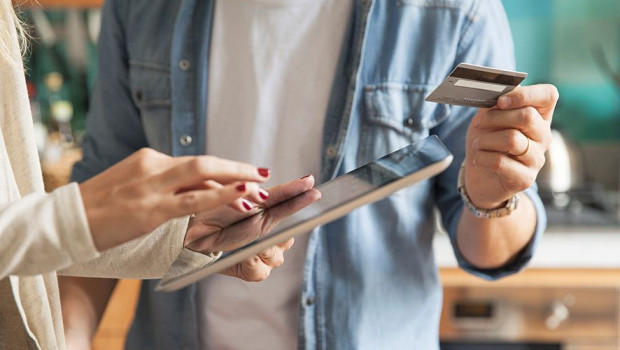 Carrier commerce company Boku said on Wednesday that "good progress" had been made in both its payments and identity divisions during the five months ended 31 May.
Boku said total payment volumes had increased 35% year-on-year to $2.6bn as a result of increased usage in countries hit hard by Covid-19 related lockdowns.
Monthly active users exceeded 20m in May, a 36% jump year-on-year and roughly a 13% increase on February's pre-lockdown levels. New users came to 9.2m, an increase of 20%.
The AIM-listed group stated that new payment launches were "running at record levels" and said momentum on wallets had been maintained, with the number of live wallets processing live payment transactions increasing from two in February to seven in May.
Boku added that its identity division had made good progress in building out an international solution, with the number of supply connections being significantly expanded through the addition of both direct and indirect connections to over 200 carriers in 51 countries.
Chief executive Jon Prideaux said: "Boku has traded strongly through the period of lockdown with existing merchants benefiting from increased demand for home entertainment as more people spend time at home, leading to record levels of new users making their first Boku Payment.
"We look forward to providing further updates at the half-year stage and remain confident of meeting market expectations for the current year."
As of 1000 BST, Boku shares were up 1.52% at 86.80p.