Boku enters two new partnerships as it continues to trade in line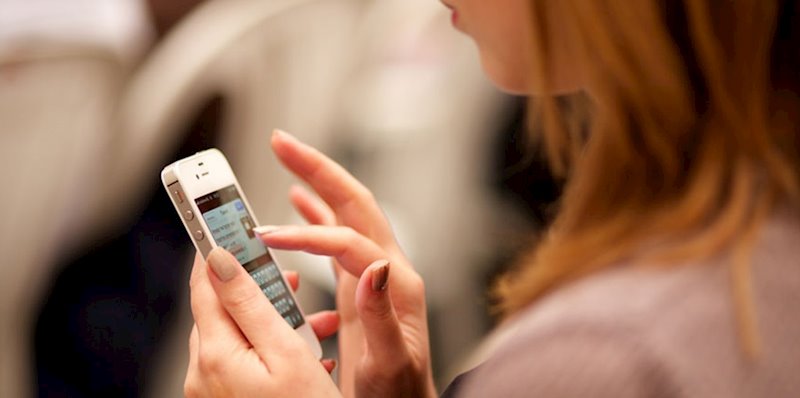 Mobile carrier payments provider Boku announced two new partnerships on Wednesday, and updated the market on its trading, first confirming a new integration with Grab Holdings' 'GrabPay' solution.
The AIM-traded firm described Grab as the leading "super app" in south east Asia, providing a wide range of on-demand transport services, in addition to food, package delivery and payment services, across 336 cities in eight countries.
GrabPay was said to be the region's most popular electronic wallet service, with Grab being the only technology company in the region with access to e-money licenses in the six major south east Asia economies.
Through the integration, Boku and GrabPay would extend payment capabilities to global businesses within south east Asia, allowing them to accept cashless payments and acquire new customers efficiently.
The collaboration reflected the growing adoption of e-wallets, the Boku board explained, and a shift away from transactional, infrequent usage towards an always-on model that enabled users to participate in a wider range of use cases such as transportation, recurring digital subscriptions, and in-app purchases, on an ongoing basis.
"South east Asia is a great example of today's modern mobile-first society, and GrabPay has been leading the way in building tools and technology to help businesses support cashless payments," said Boku chief executive officer Jon Prideaux.
"We are thrilled to work with GrabPay to help make mobile transactions more simple and accessible."
Boku also announced a partnership with live and on-demand sport streaming service DAZN, which would allow subscribers to sign up and pay for the service using their mobile phone, broadband and pay television accounts.
The collaboration would represent the first time that Boku had enabled payment capabilities through internet service provider and traditional broadcast television billing systems, which would "significantly" extend DAZN's global audience reach.
Through the agreement, Boku would enable direct carrier billing and carrier bundling payment options for DAZN customers, allowing both cord cutters as well as traditional television viewers to pay for their DAZN subscription directly via their mobile phone bill, their ISP bill and their subscription television bill.
The new payment options would be available later in the year to DAZN subscribers, with the service currently operational in nine countries - Austria, Germany, Japan, Switzerland, Canada, Italy, United States, Spain, and Brazil.
Boku said the collaboration with DAZN was created in response to increasing fragmentation in consumer attention and the media landscape.
In 2018, nearly 765 million people worldwide used a subscription over-the-top video service at least once per month, representing 10.2% of the global population, according to eMarketer.
"DAZN has shifted the sports streaming paradigm with their diverse programing and global appeal," said Jon Prideaux.
"Boku is thrilled to work closely with DAZN to bring innovation to the over-the-top industry and to simplify the way that viewers can access sports content, regardless of how they decide to watch."
Ben King, senior vice-president of global distribution and business development at DAZN, added that one of the fundamental principles of DAZN was to allow sports fans to watch their favourite sport on their terms.
"By partnering with operators and Boku, we are now extending that flexibility and ease-of-use by allowing subscribers to choose to seamlessly sign up and pay via their existing billing mobile, broadband or pay TV bill.
"Carrier billing and bundling represents the first step of our extensive new DAZN for Operators programme that we will be expanding during the course of 2019."
Finally, Boku said its trading since its results for the year ended 31 December, released in March, had continued in line with management expectations.
The anticipated continued growth in the payments business and investment in 'Identity' gave the board confidence that the firm would hit at least $52m in revenue for 2019.
Trading in Identity was gaining momentum, with gross margins projected to remain strong.
In payments, for the first four months of 2019 total payment volume (TPV) reached $1.6bn - an increase of 64% over the same period last year.
Average monthly active users (MAU) over the same period totalled 14.6 million, an increase of 56% year-on-year.
In Identity, monitored numbers reached 69.8 million, which was an improvement of 458%, with billable transactions totalling 102 million - an increase of 106%.